Our Dedication Wall is your Dedication Wall, proudly sponsored by Gislers Roadside Pie Cafe.
You can upload a dedication to someone special with a message of love and support on the Walk For Awareness.
You can also download a Dedication Card and wear it and share it on October 11, wherever you are in Australia.
Upload a dedication to someone special
DANIELLE NICOLE WORTHINGTON
Sarah
Michael Smith
Alison
Andrew bowden
Robert Cunningham
MeLo Afamasaga
Kai
Kai
Nathan Manning
To the people who haven't reached out yet
3 Bears
Cait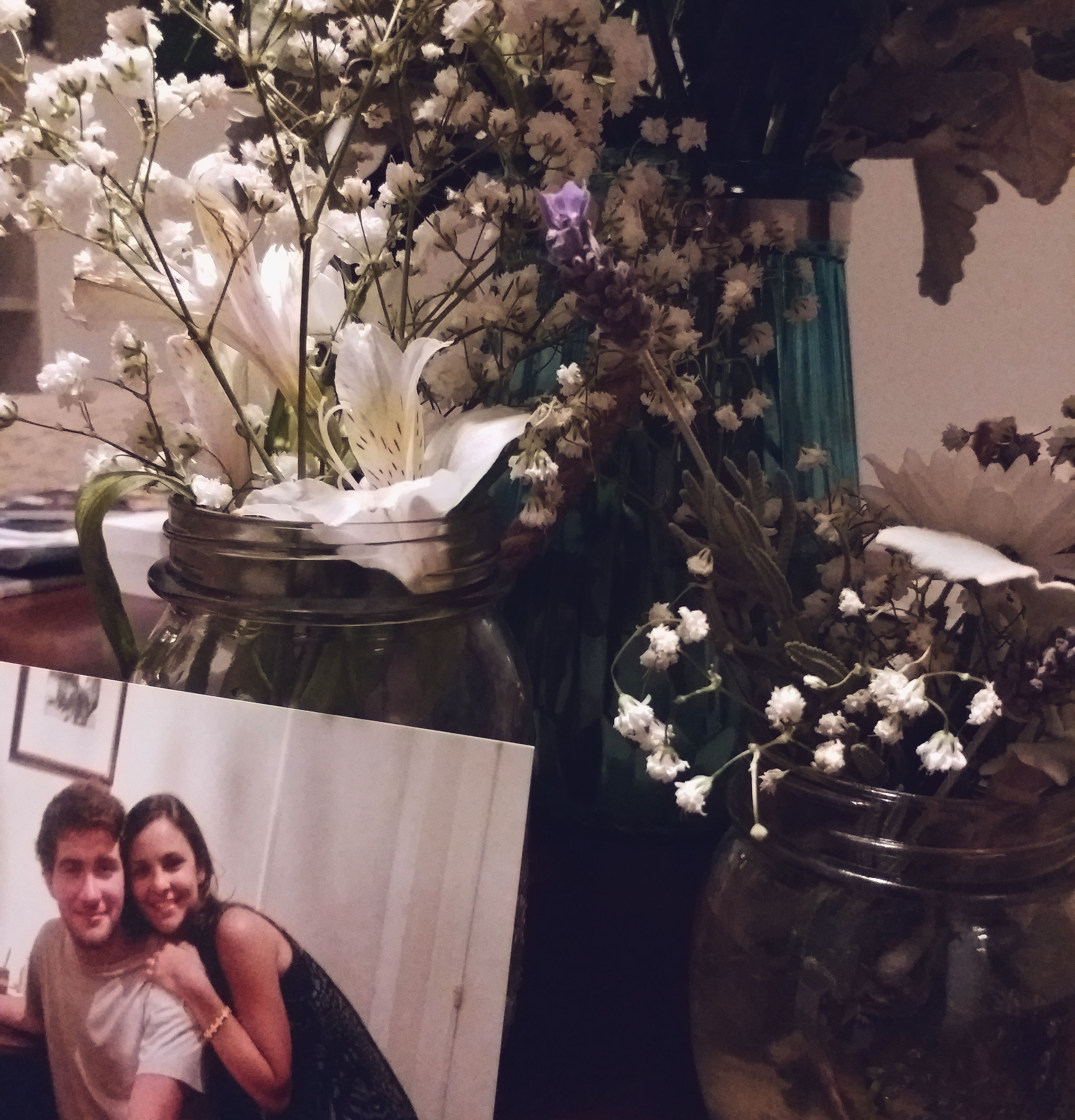 Rosario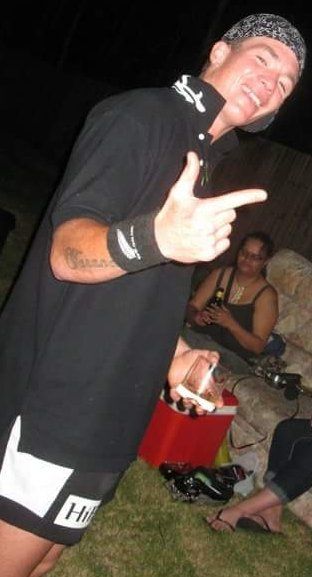 Love mum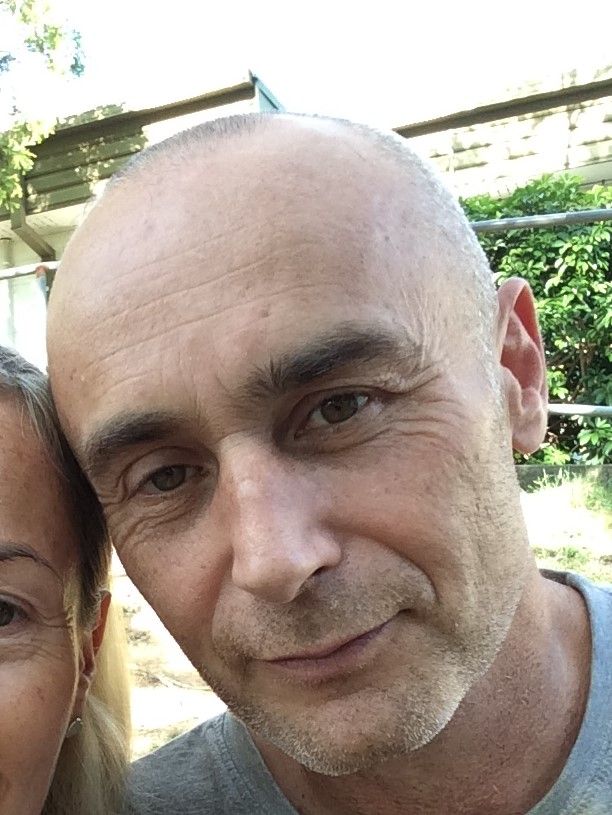 Janine
Sofia
Erica Kastin
Uce Wayne 77
Tilly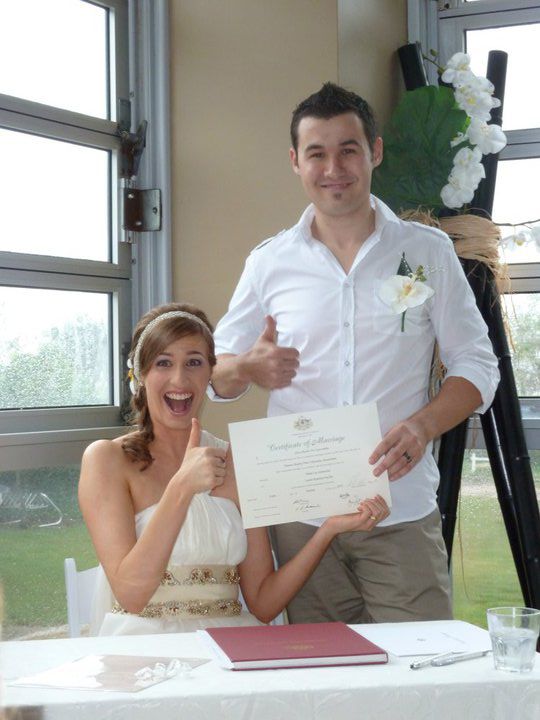 Loz Antonenko
Sandra Moran from Jaie's Journey Inc
Mr Waldemar J. Szydlowski (Shedlarsky)
Sue Orth
Belinda Mackay