Our Dedication Wall is your Dedication Wall, proudly sponsored by
Belmont Private Hosptial

.
You can upload a dedication to someone special with a message of love and support on the Walk For Awareness.
You can also download a Dedication Card and wear it and share it at the walk or wherever you are in Australia.
Upload a dedication to someone special
Donna Marie
Vicki
SAMPO CORDTZ & FOTU WINNO
Francois and Sandra
Stevie Jane
Elna Gray
Andrea Bontje
Jiddaz Ingram
Robbie Cumpsty
Wathsala
Michael Smith
Tara Worthington
DANIELLE NICOLE WORTHINGTON
Sarah
Michael Smith
Alison
Andrew bowden
Robert Cunningham
MeLo Afamasaga
Kai
Kai
Nathan Manning
To the people who haven't reached out yet
3 Bears
Cait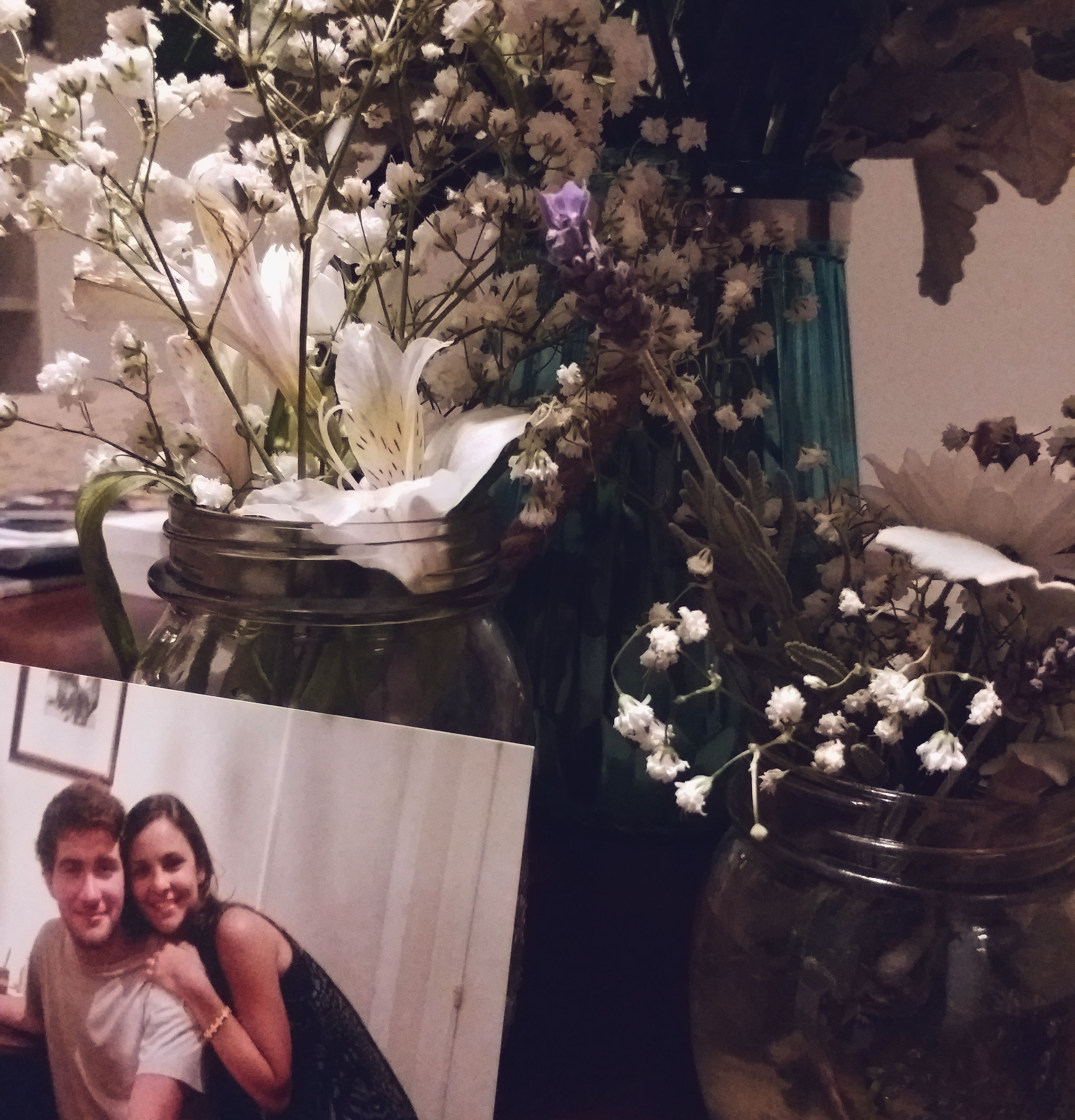 Rosario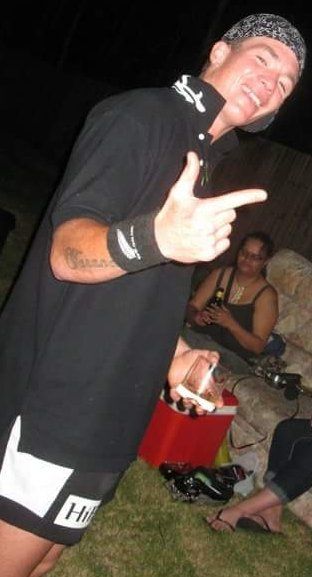 Love mum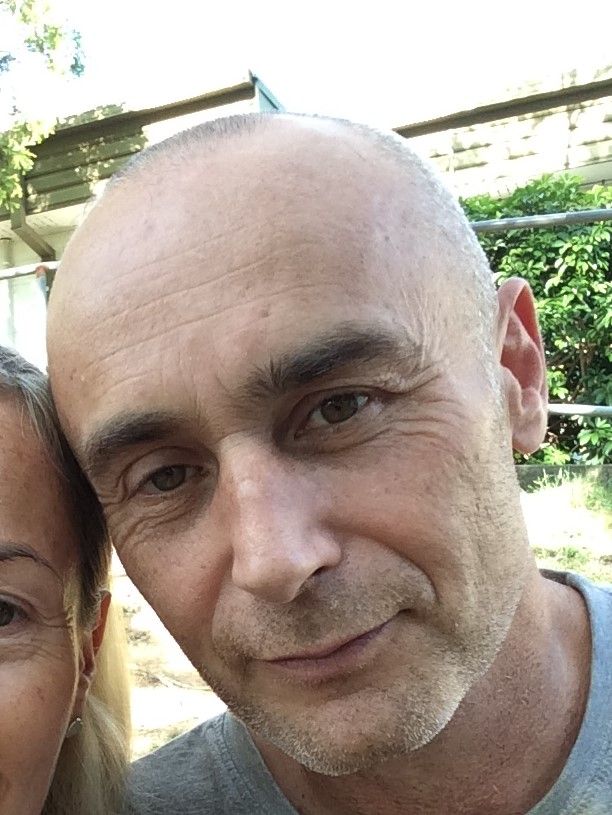 Janine
Sofia
Erica Kastin
Uce Wayne 77
Tilly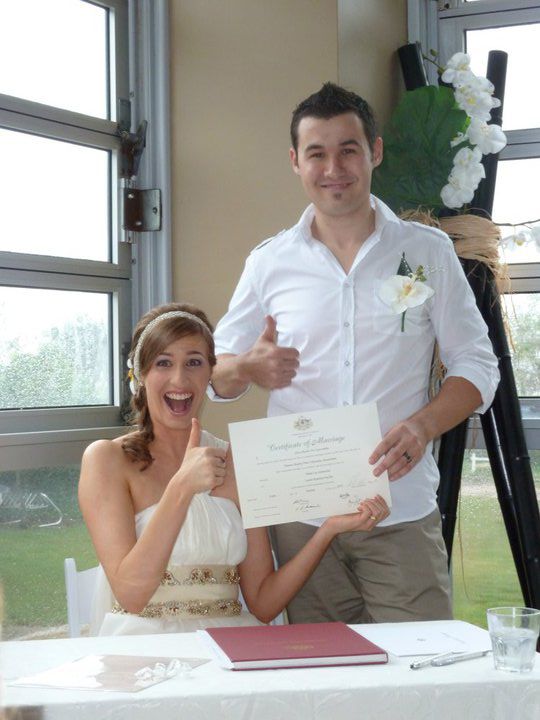 Loz Antonenko
Sandra Moran from Jaie's Journey Inc
Mr Waldemar J. Szydlowski (Shedlarsky)
Sue Orth
Belinda Mackay