Lynelle's Long Leg walk
Hello, On September the 3rd 2022, a few of us are planning on doing a Boona Long Leg Walk in memory of our great friend Lynelle, while raising funds for Mental Health at the same time. If you would like to join us to celebrate and remember the joy and laughter that Lynelle brought into our lives, we would love to have you along!  If you can't make it out to Boona, but would still like to be involved, you can walk anywhere at any time. Just register under Lynelle's Long Leg walk and get walking!
We all know Lynelle loved a party, so after the hard yards we will be celebrating at the Edbrooke Family home where the walk will finish. We will be asking a small donation to cover food and softdrinks, with proceeds also be donated. Miss Jane is also organising a commemorative T-shirt. For further details regarding the walk, afterparty and T-shirt purchase please check out our website at https://lynelles-long-legs-walk.mailchimpsites.com/
RSVP for afterparty 26/8/22.
Thank you to our Sponsors
Anonymous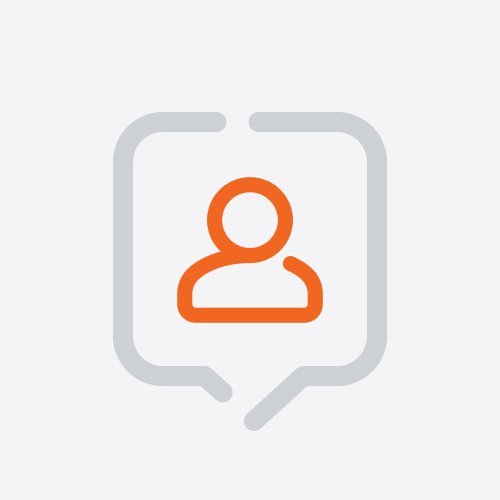 Chris Farnan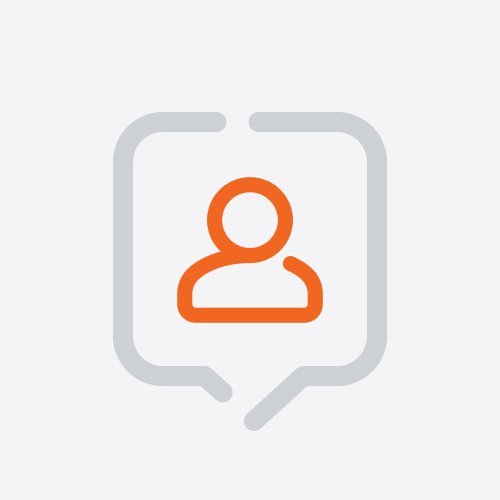 Bev Wigginton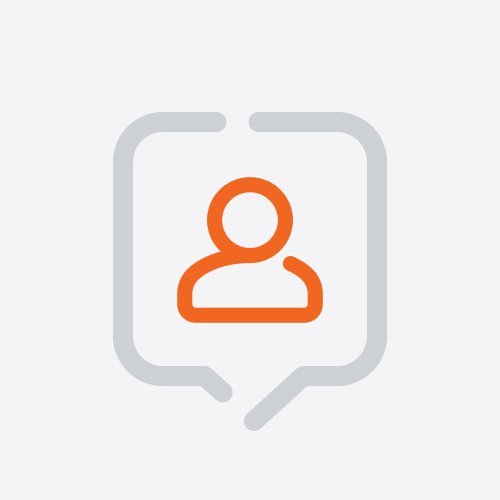 Fiona Jones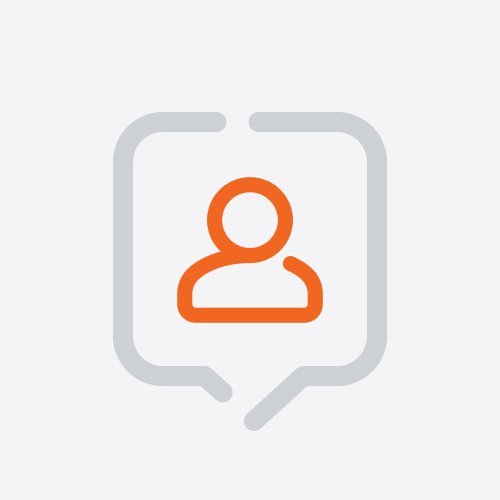 Fiona Wade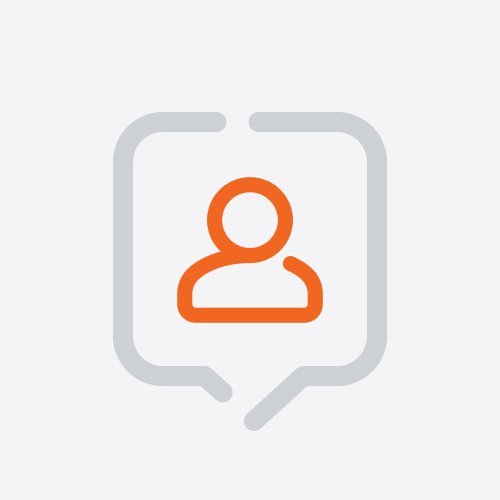 Bridget Gilloway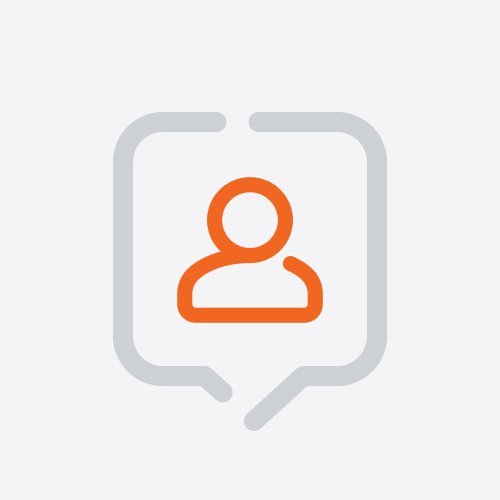 Terri Ridgeway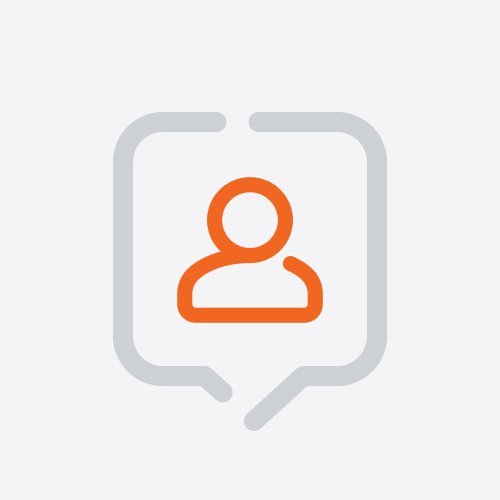 Elizabeth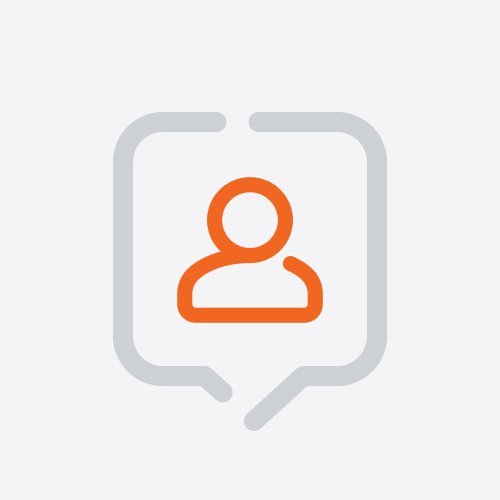 Laura Papworth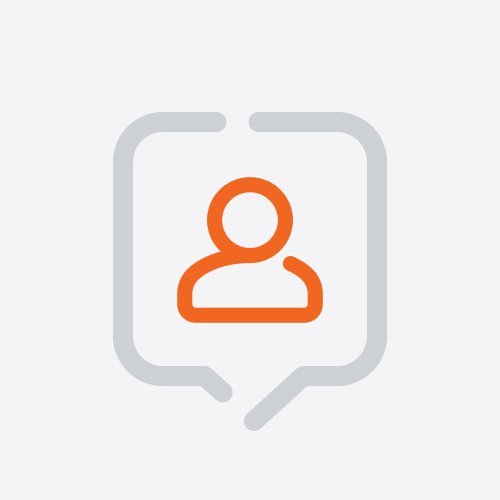 Lillian Gilloway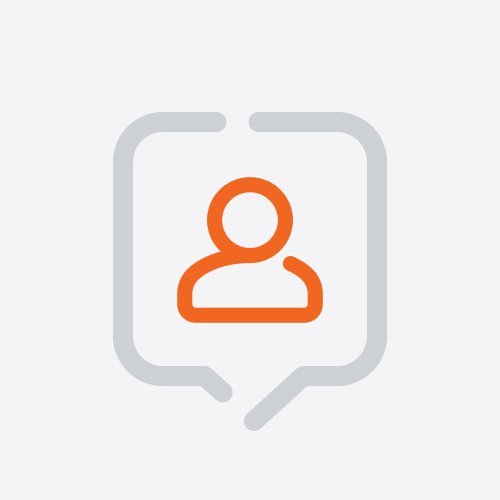 Luke Wellwood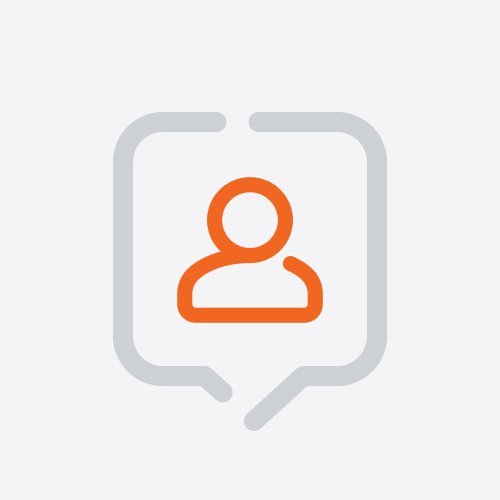 Peta Boyle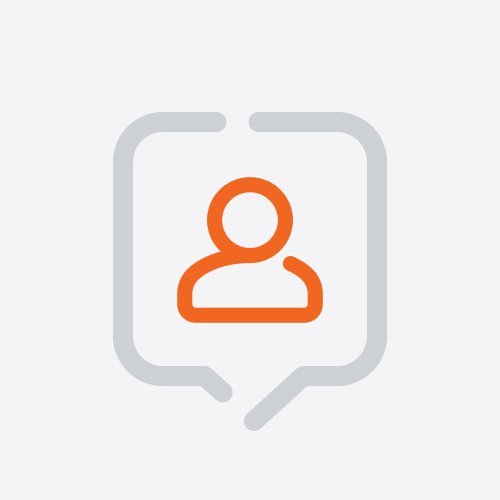 Anne Lidster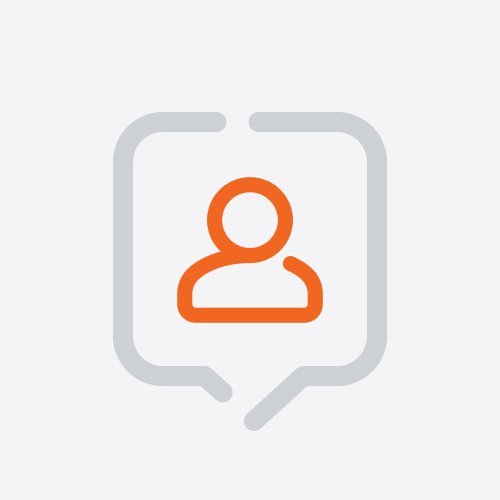 Deanne Chester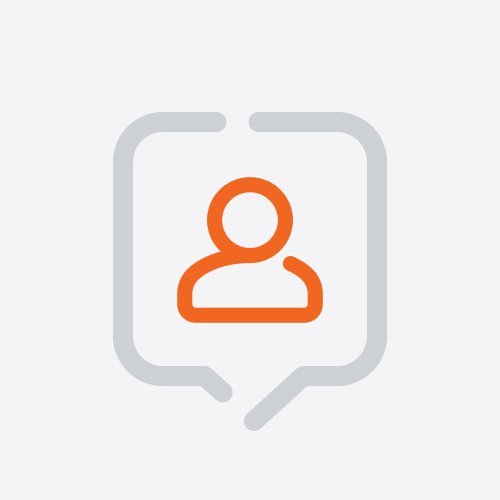 James Mcveigh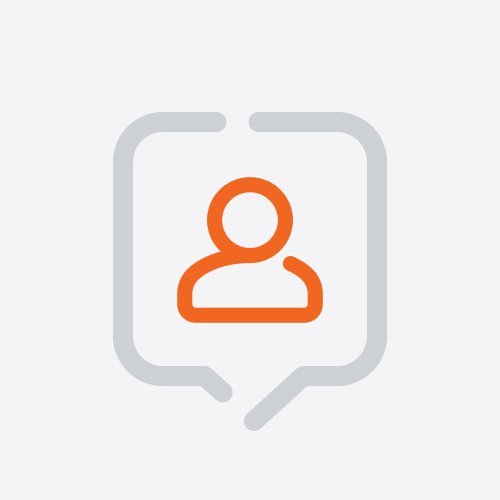 Annette Maree Johnson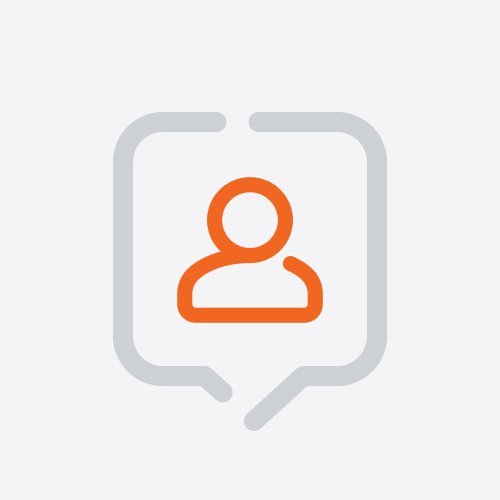 Helen Wildie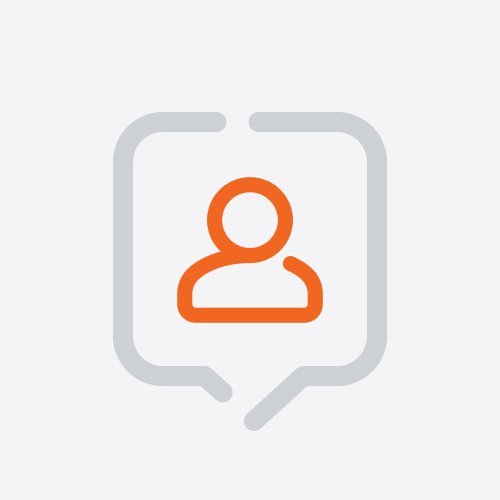 Jenna Clark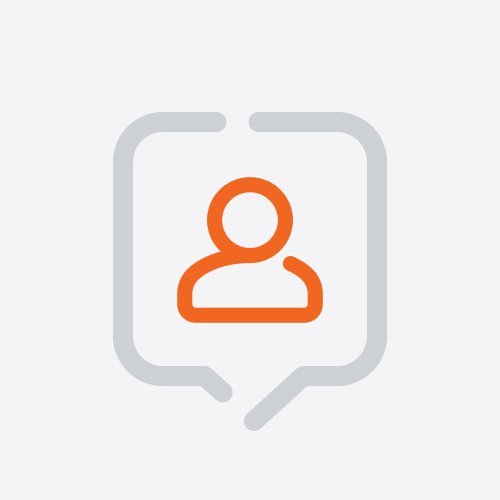 Donelle Mcveigh