My Activity Tracking
My target 10 kms
My Story
Sadly, my life and that of those close to me has been affected by mental health and suicide. I know I am not alone in wanting to raise awareness and remove the stigma associated with mental health. Matters surrounding suicide should be discussed, not hidden.
All funds raised go to organisations on the frontline of mental health support.
Thanks for your support!
My Updates
Beyond Grateful
Friday 8th Oct
thank you so so much to everyone who has donated, feeling so overwhelmed you are amazing <3 
Share
Thank you to my Sponsors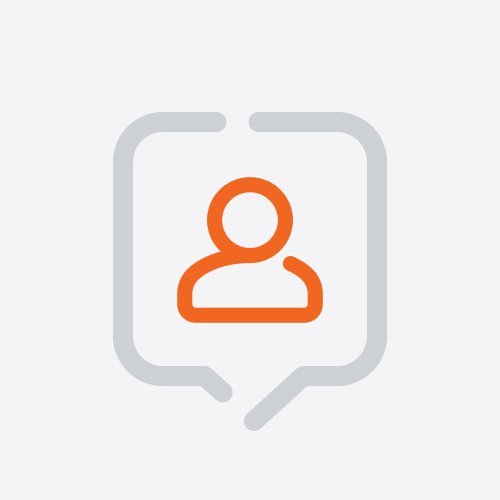 Mick
Rob Shears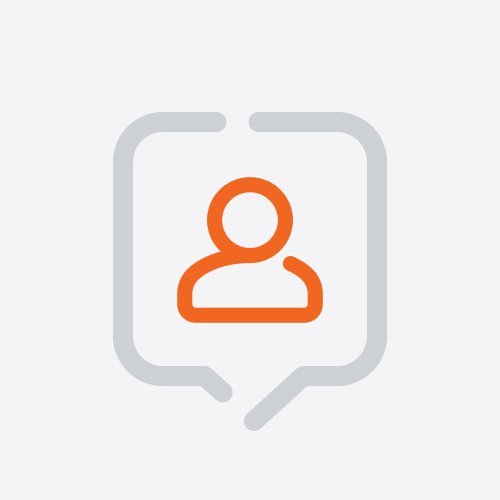 Greg Burton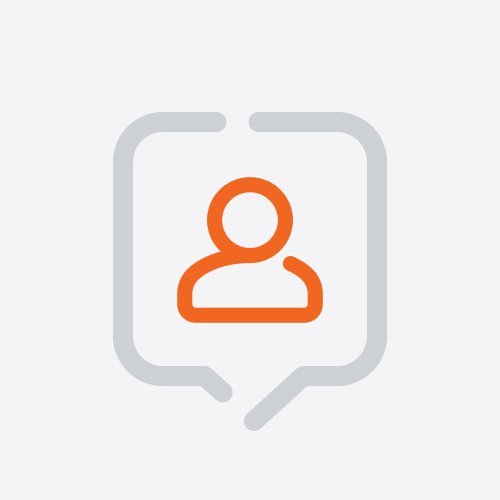 David Russell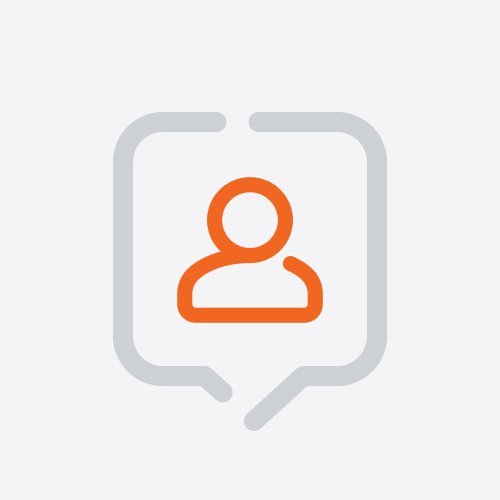 Andrew Dalziel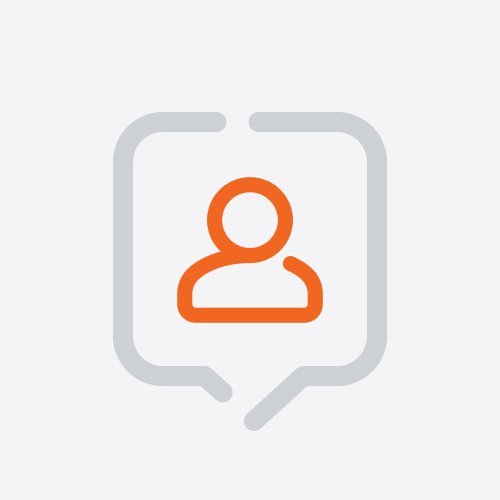 Lachlan Mclean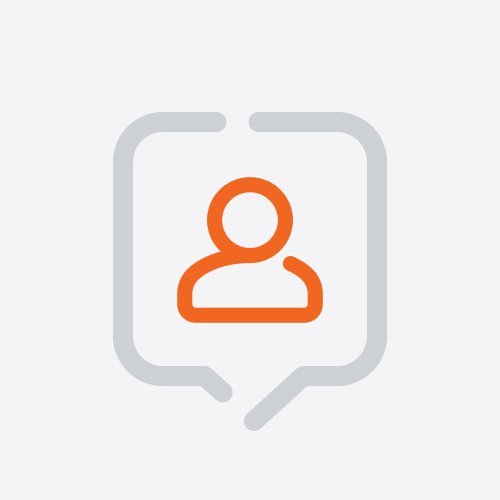 Dan Gratton-wilson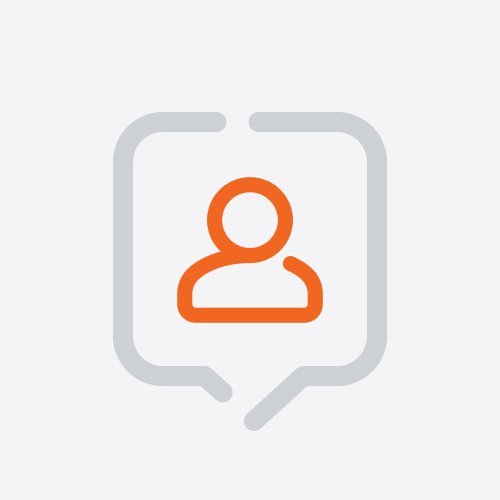 Matthew Martin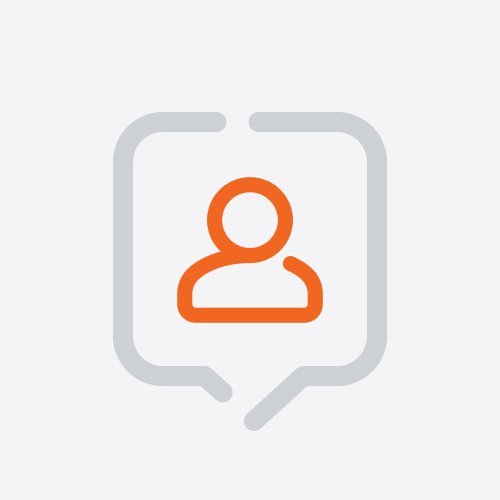 Chris Hutton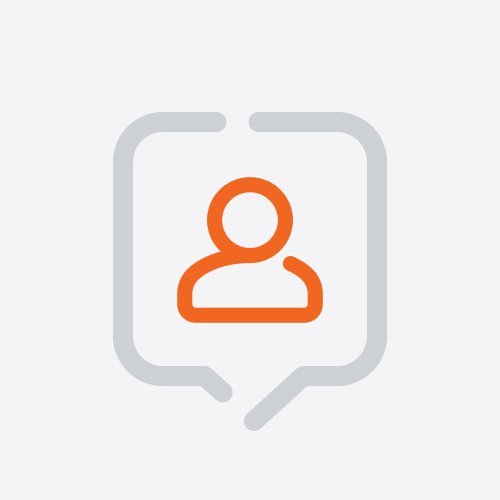 David Mccrory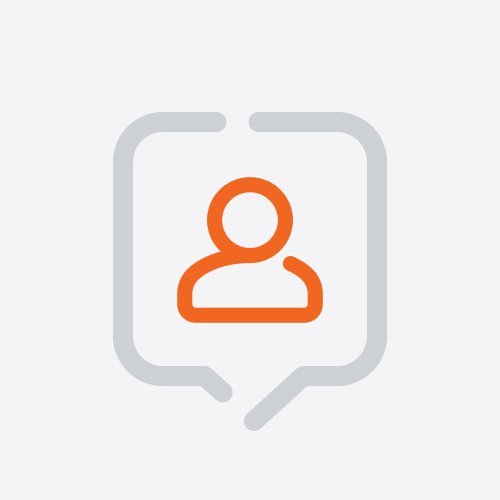 Ross Beaton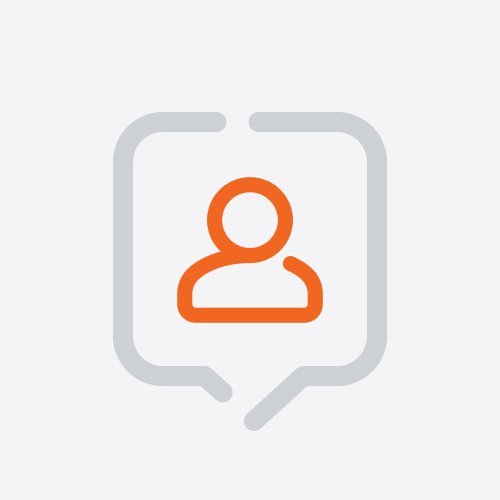 Nick Jones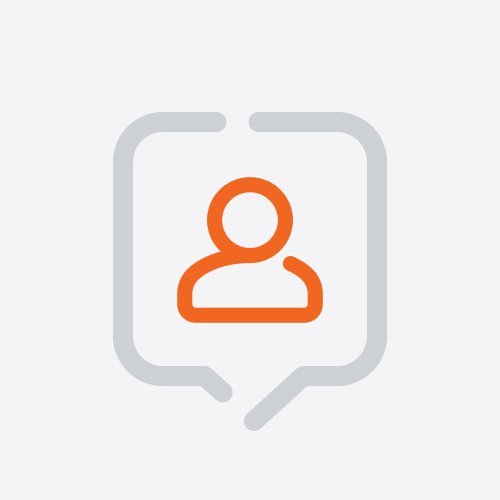 Tom Tilney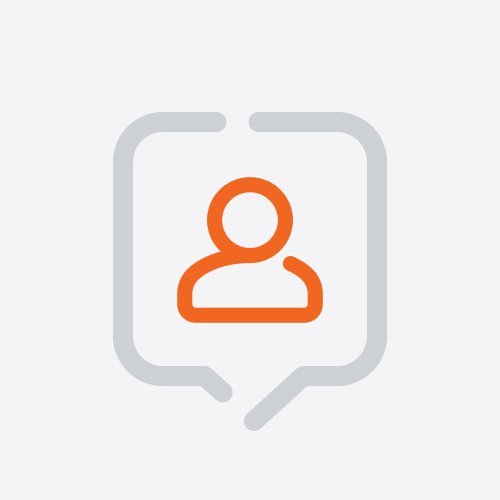 David Thompson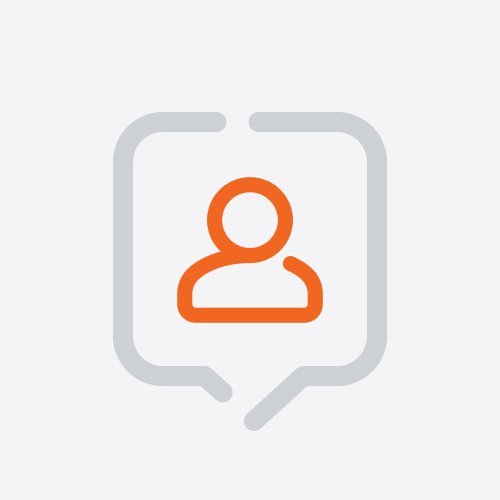 Saxon Mew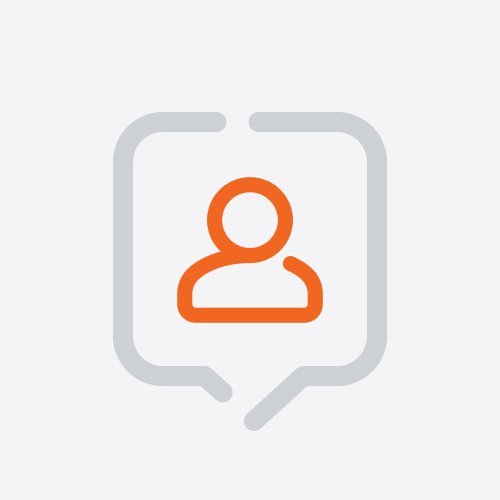 Wendy Serrano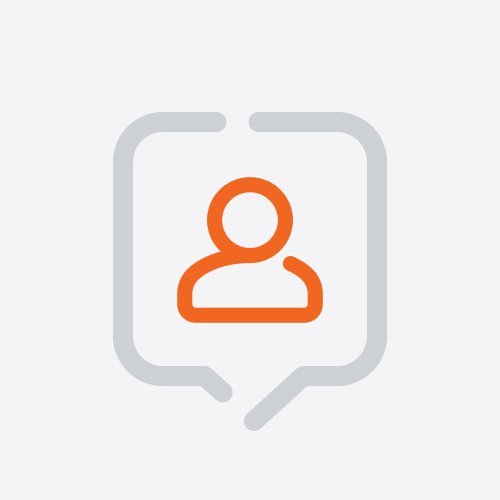 Angela Kariolis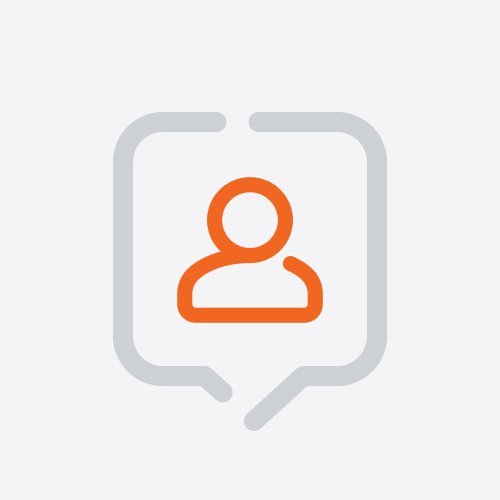 Pam Russell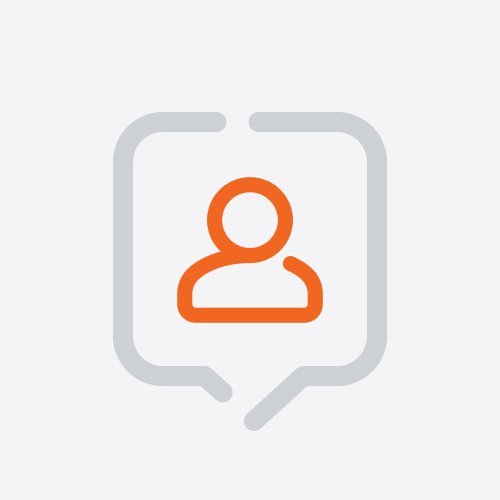 Max Rees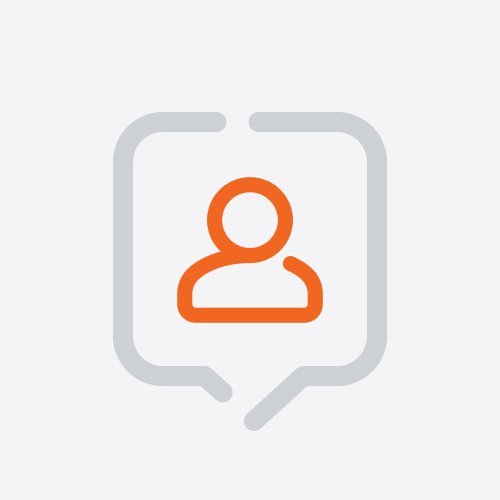 Michael Pearson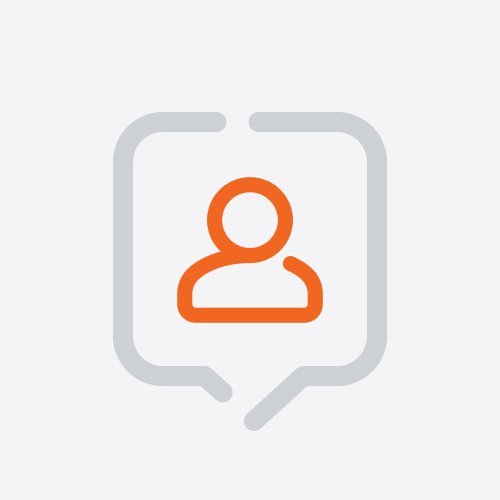 Anonymous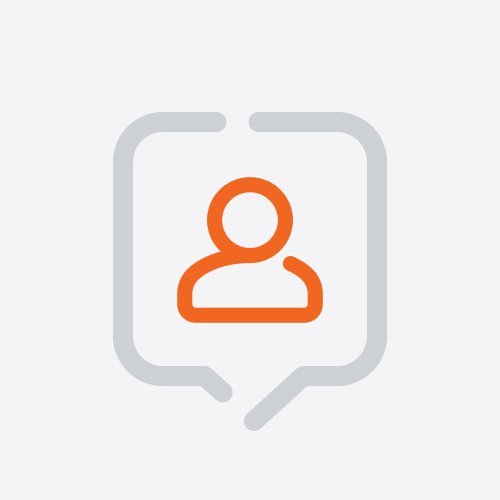 Scott Lehmann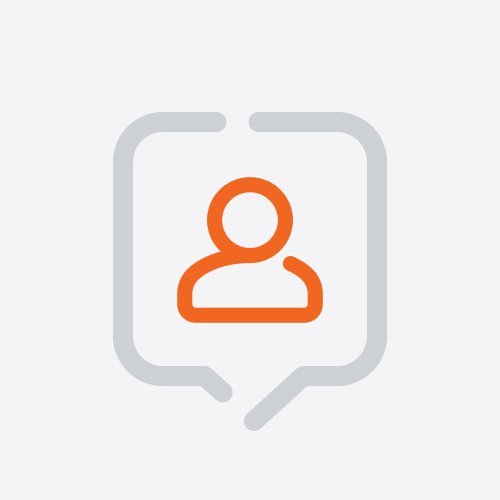 Steve O'toole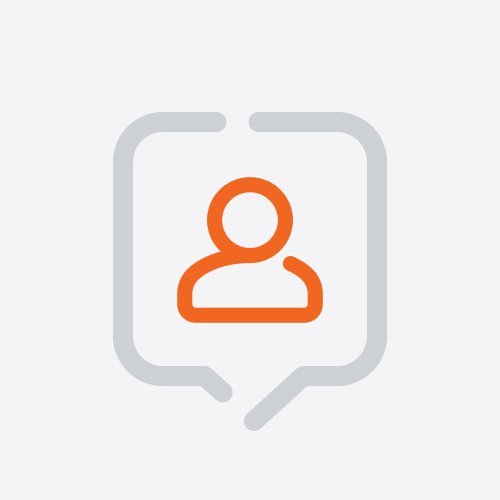 Seb De Casanove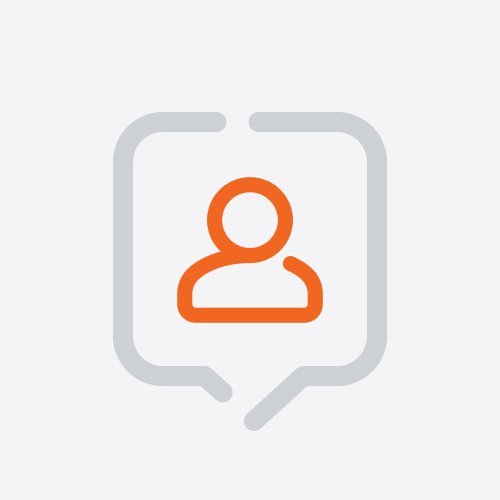 Tash Willemse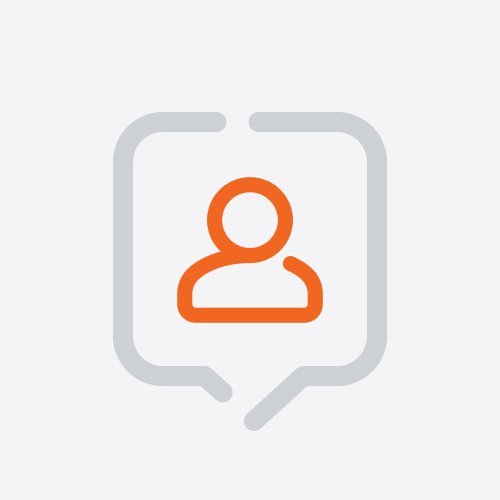 Matt Crick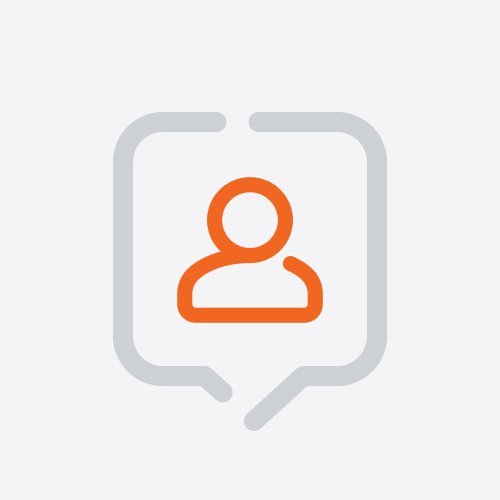 Matthew Rose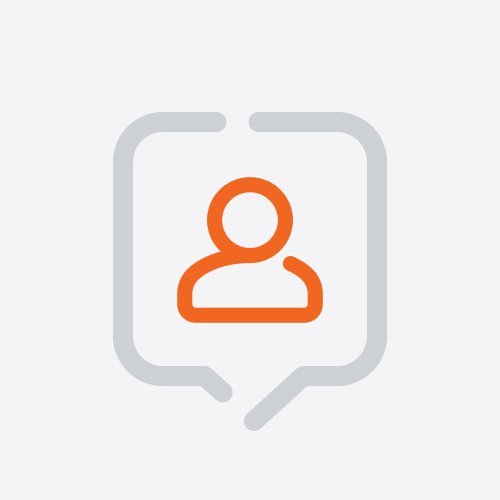 Ben Davis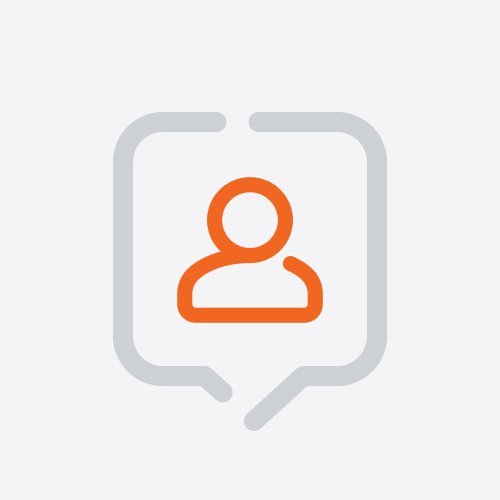 Paul Bryant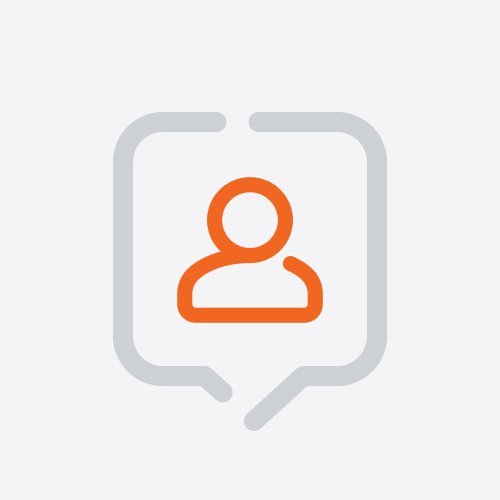 Ashlee Jordan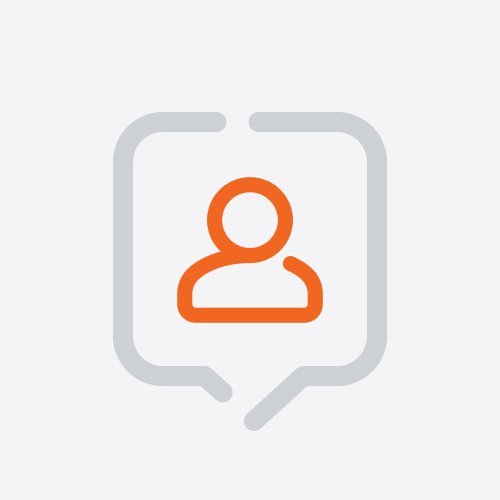 Basil Middleton-healey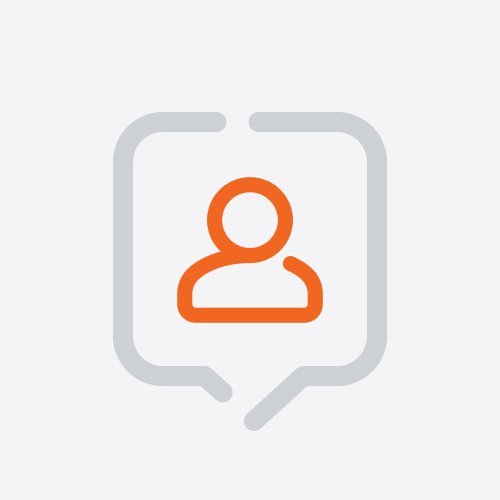 Emma Jordison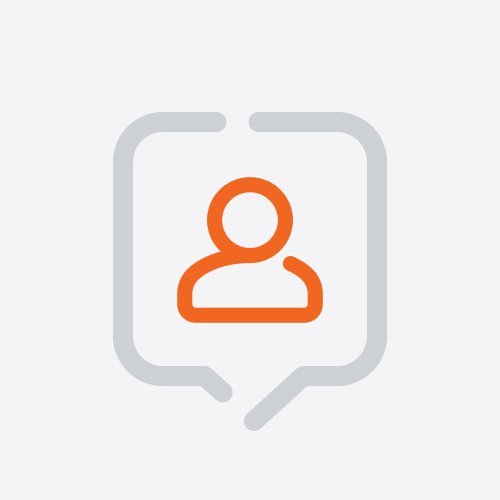 Philip Thompson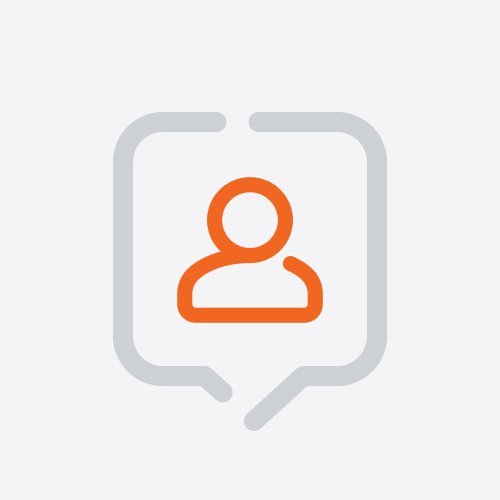 Todd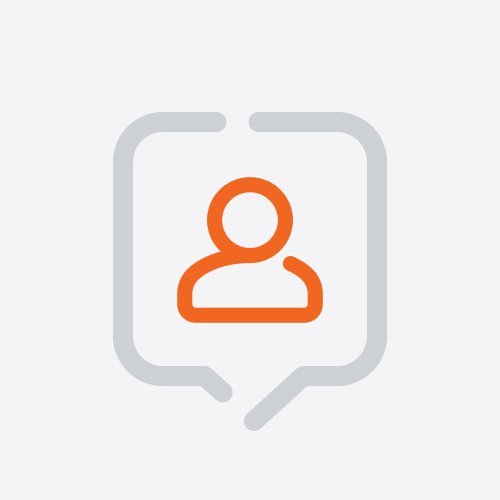 Lara Oswin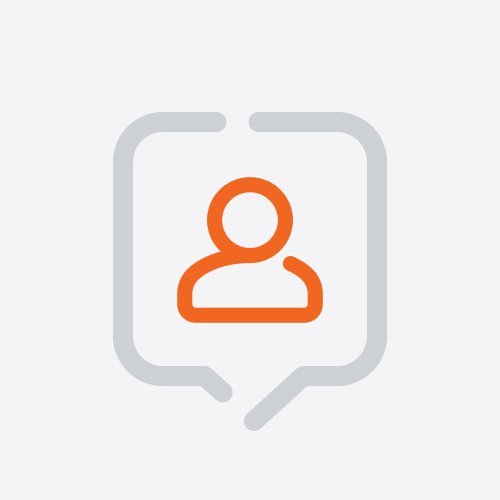 Stephanie Sewell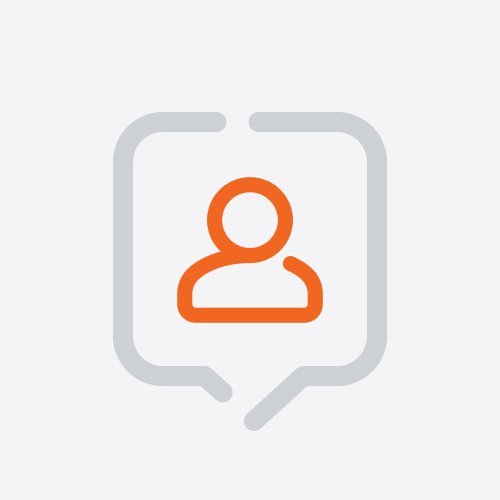 Rachel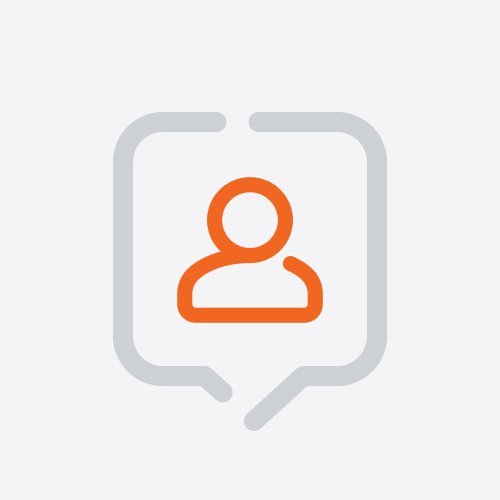 Jemma Harris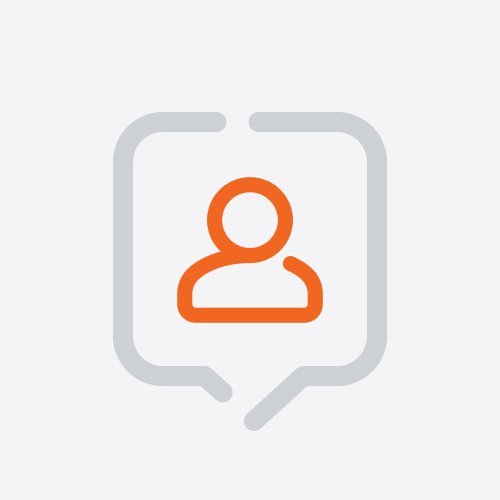 Eliza Burton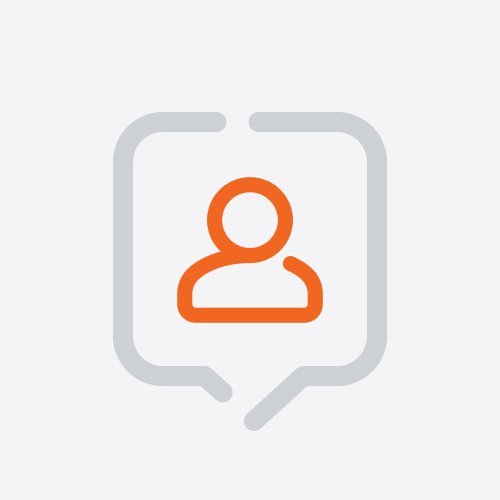 Chantal Sutton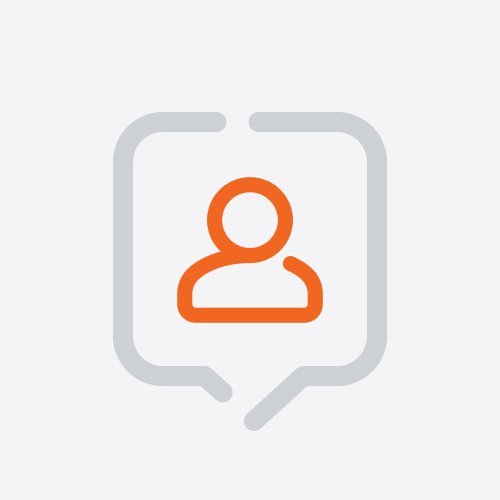 Ally Kennedy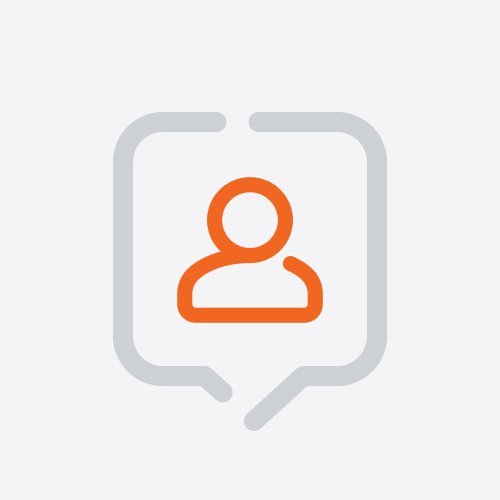 Arabella Crammond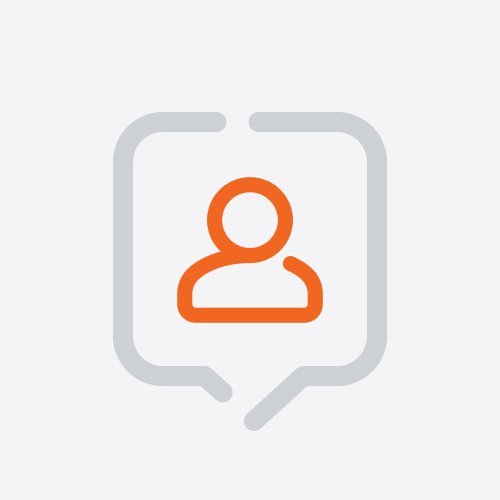 John Bryant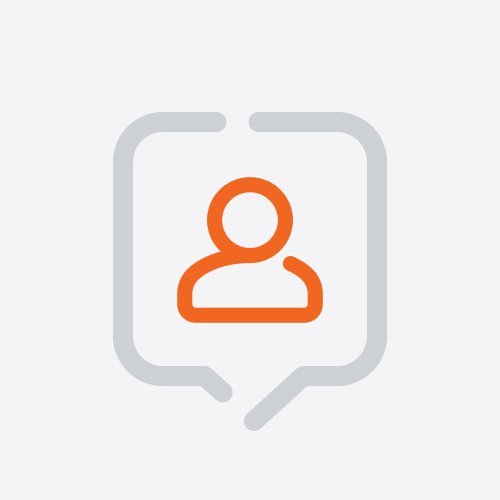 Mil Davy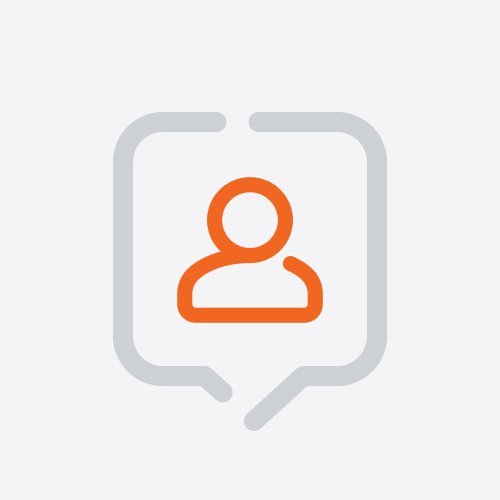 Amy Dickinson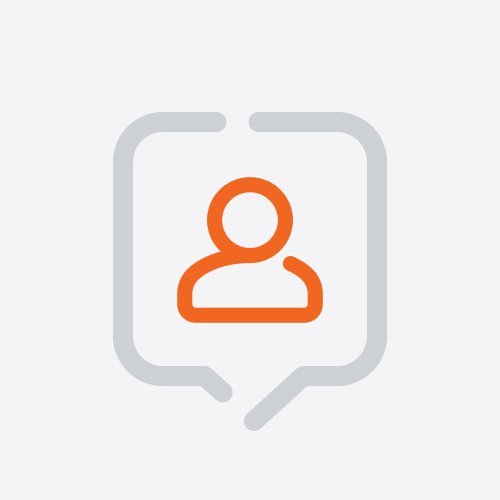 Katie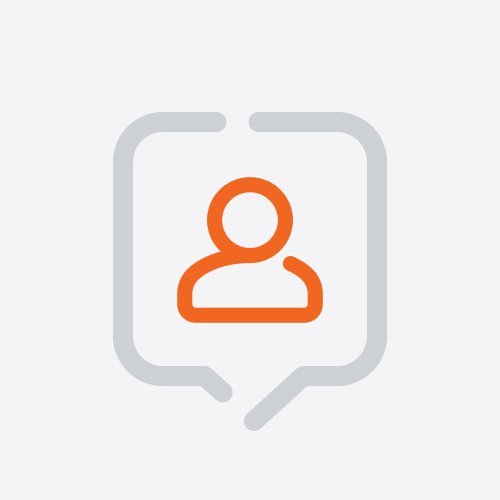 Anonymous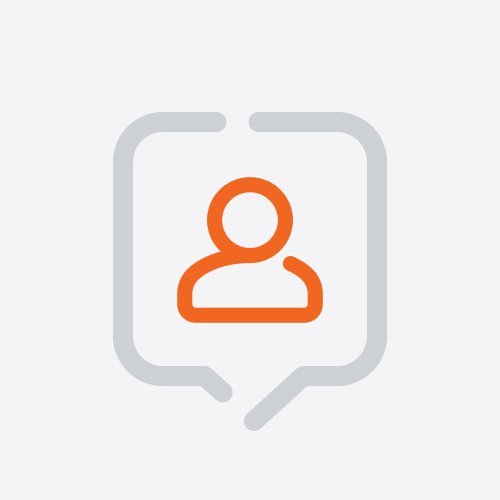 Kurt Boniface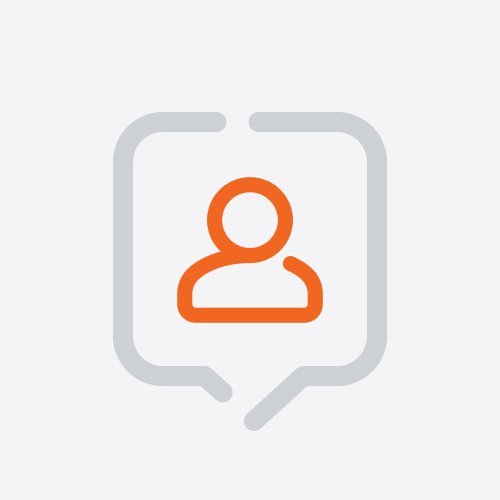 Anonymous