My Updates
My Journey
Wednesday 16th Sep
My mental health took a turn for the worst October last year when a sudden death in the family happened. I chose paths to go down to try and deal with the pain that were not good for me.
It was at the start of this year that I realised I needed to change. I moved to a new house and took myself out of a toxic environment. I decided to start exercising and have been weight training, running, and walking every day ever since.
My mental state has gone from being miserable and unworthy, to positive and determined in such a short space of time. Although I still have a lot of growing to do as a person, I believe the steps I have taken thus far have really done wonders for my mental health.
I have learnt to speak more openly about the way I am feeling.
I have learnt that bottling up emotions is definitely not healthy.
I have learnt that I actually do have a lot of support from family and friends
I have learnt to deal with my anxiety better, I keep a journal and write in this daily
I want to raise awareness for mental health because in the times that we are living in at the moment, I feel like this is something we should all be talking about and supporting one another with.
"Don't let your struggle become your identity."
Share
Thank you to my Sponsors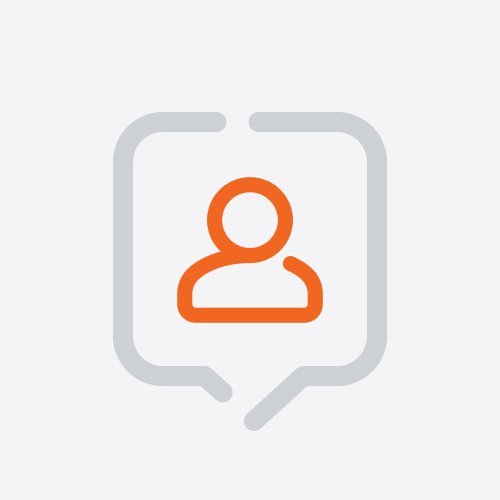 Geoff Perriman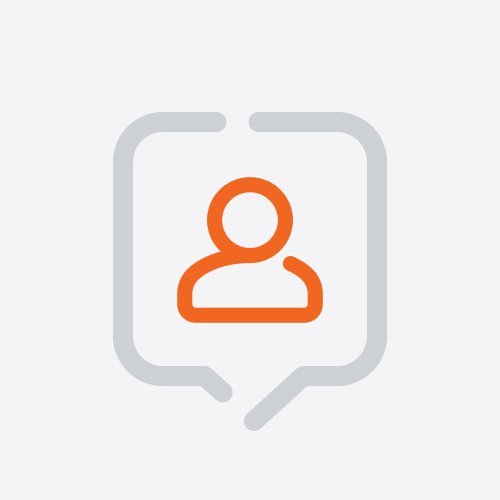 Grant Ackroyd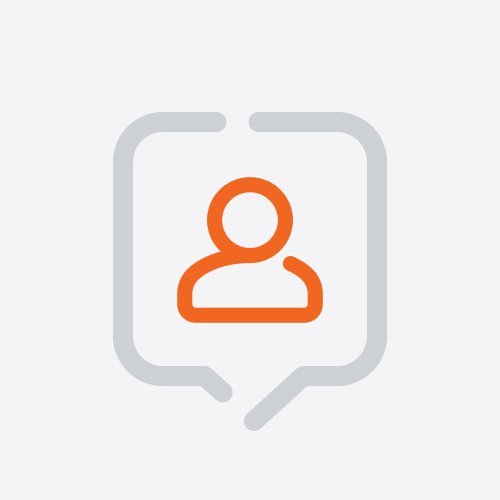 Robyn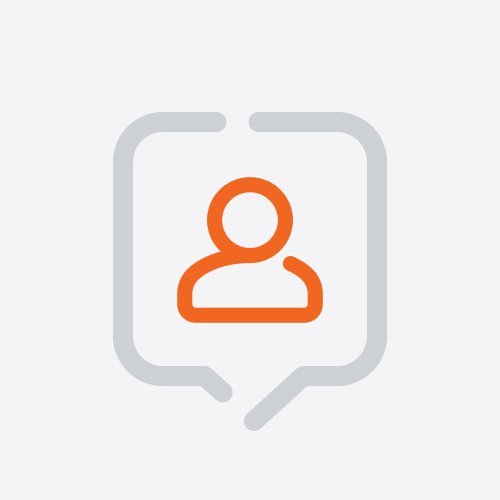 Anna Williams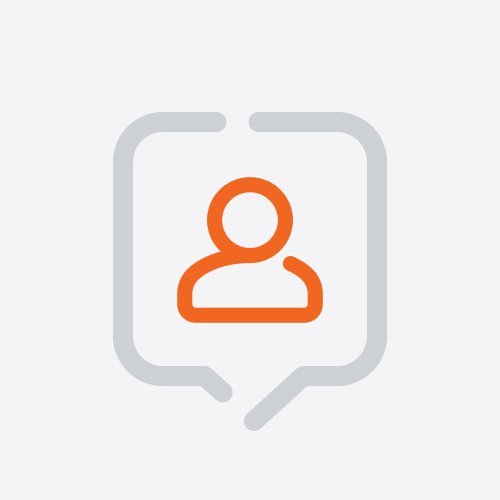 Tim , Kel And Will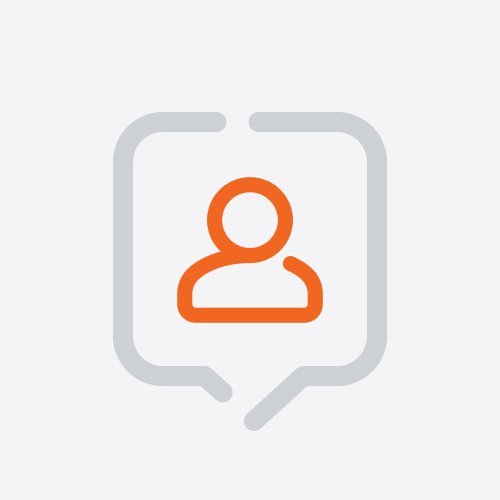 Tim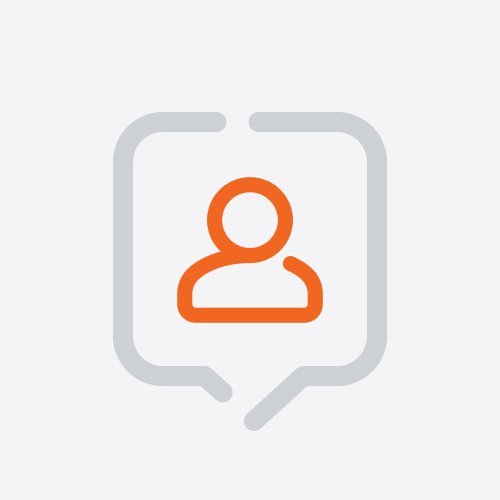 Julie Lewis-mathias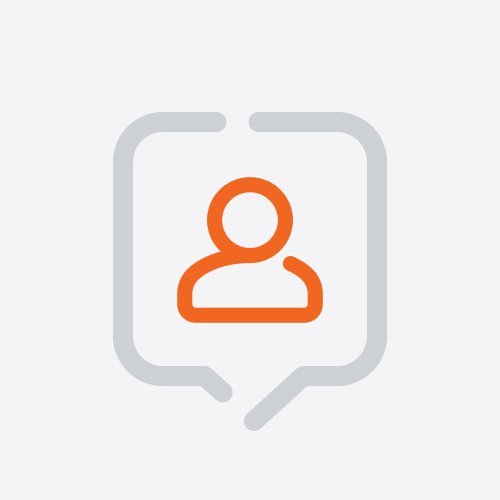 Justin Barber
Anonymous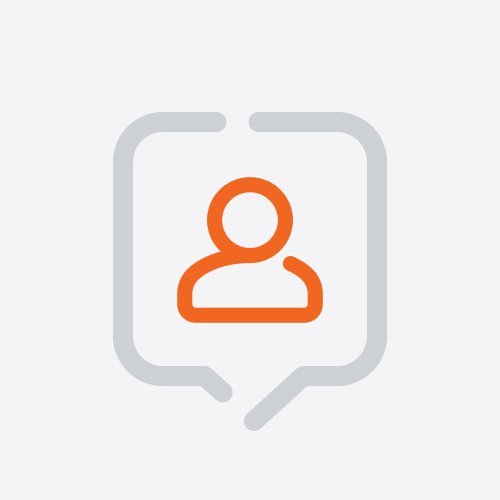 Anthony (tony) Blaubaum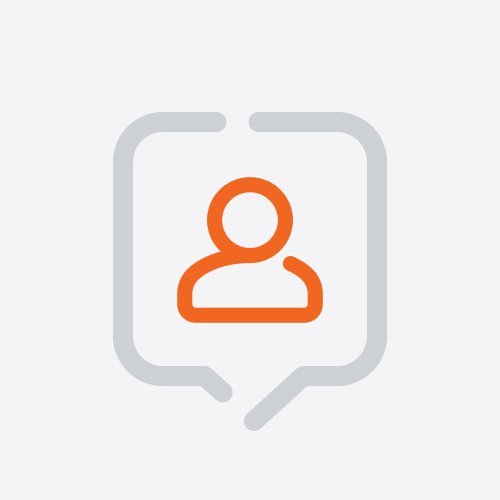 Matt & Soph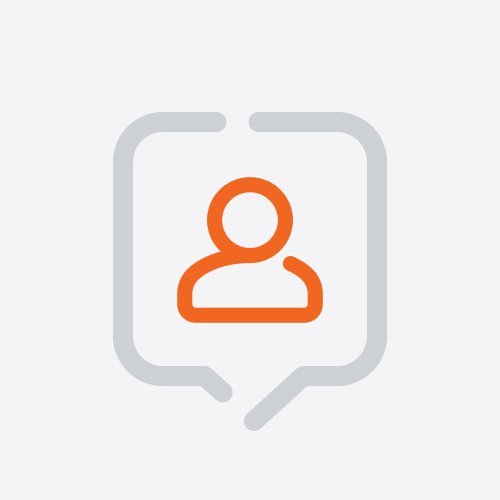 Ric & Marg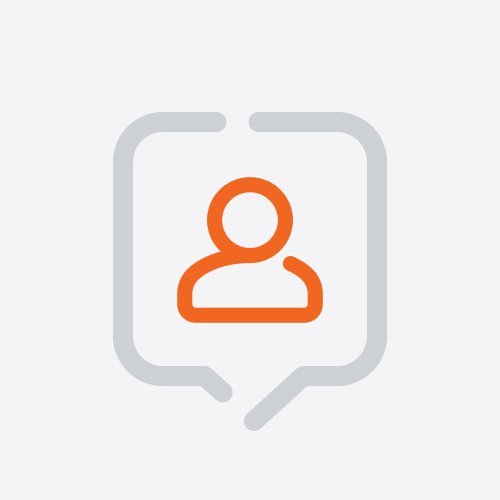 Kylie Dordevic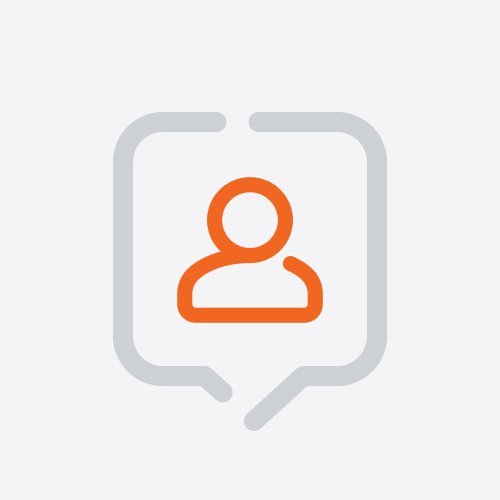 Katrina Blaubaum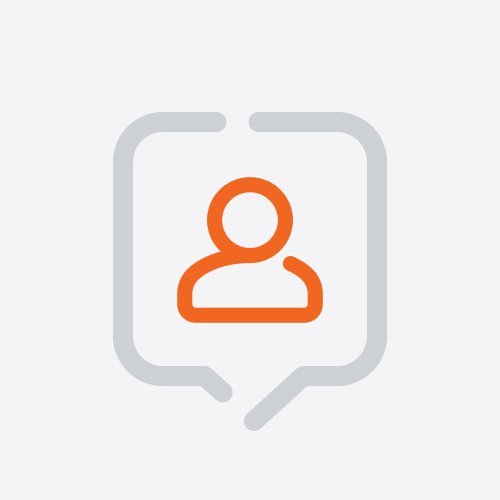 Te-arna Clarke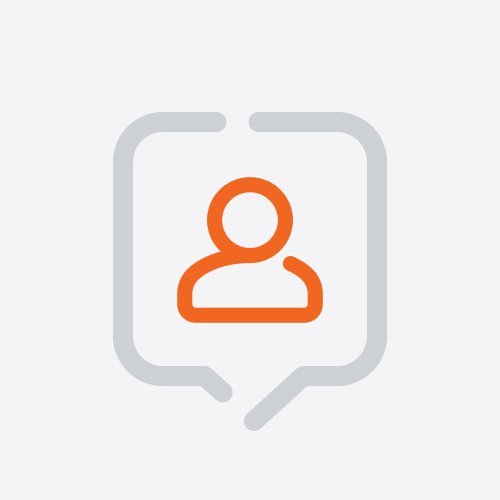 Luke Kelly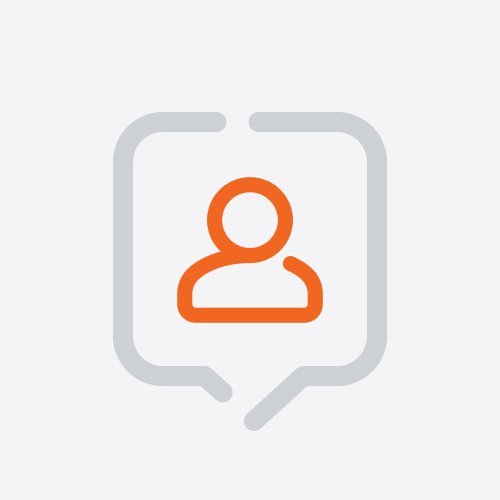 Janet Bowden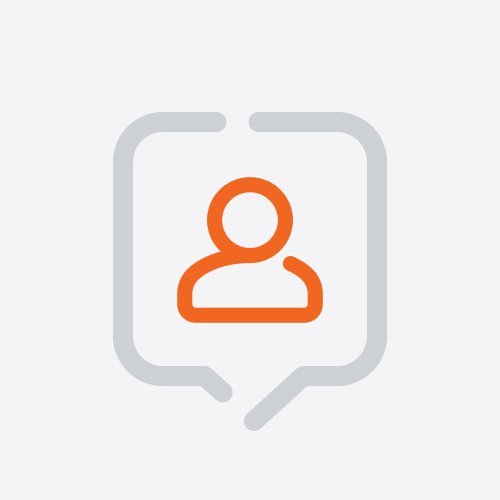 Julia Rose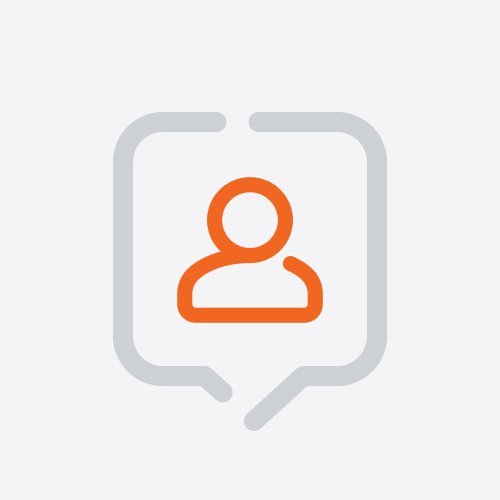 Maureen Price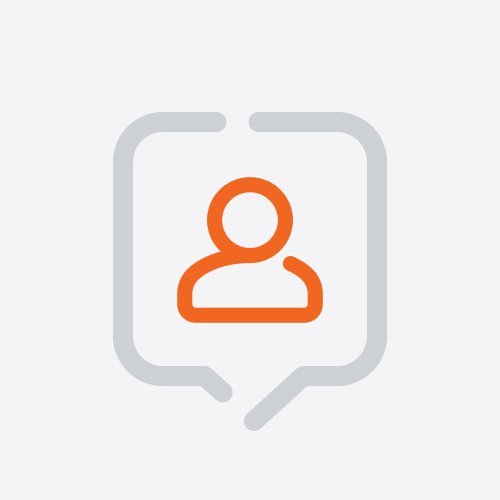 Edward Rippon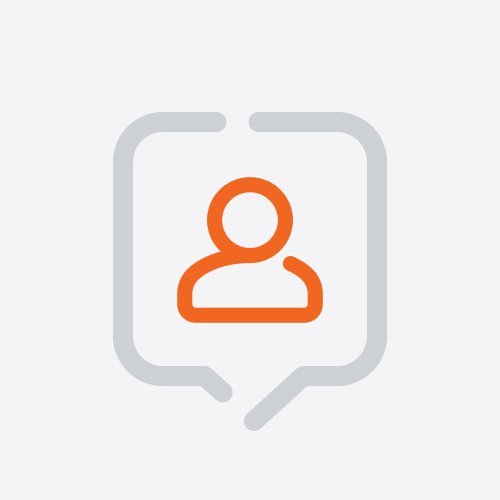 Anna & Greg Williams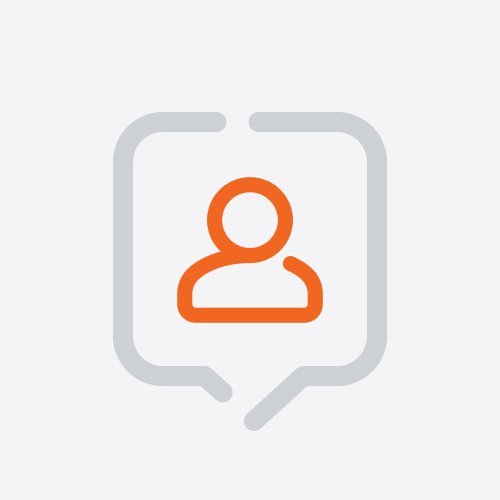 Deniz Salih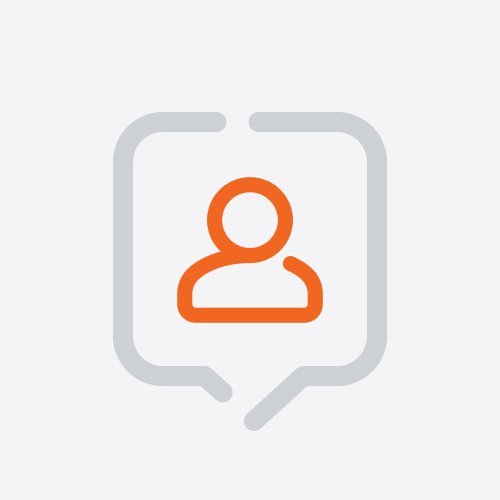 Sarah Hollier
Hudson & Isla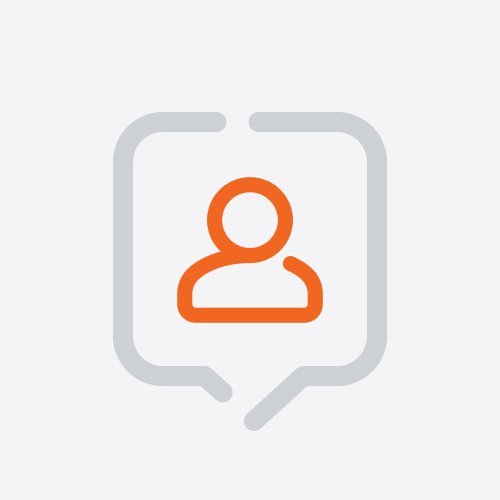 Saff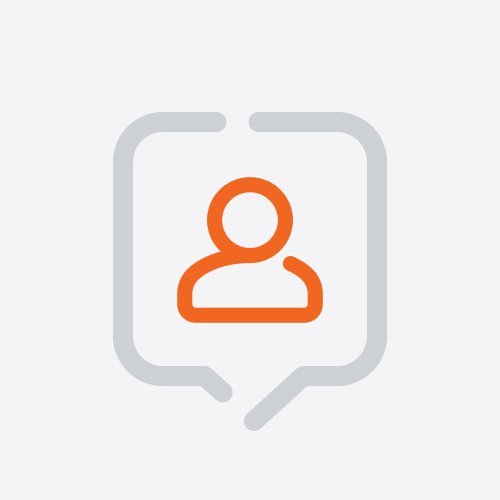 Wayne Seregin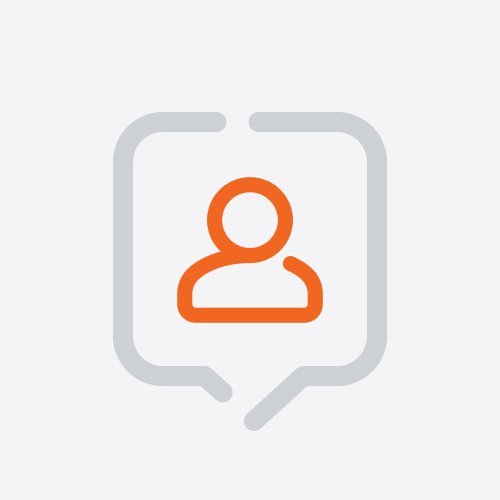 Brii Mcauliffe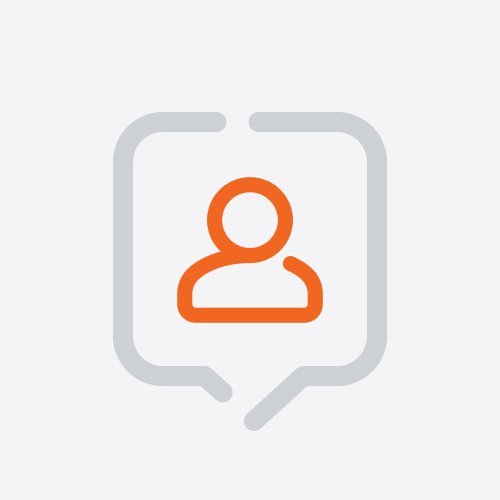 Matt, Emma And Harper Witherden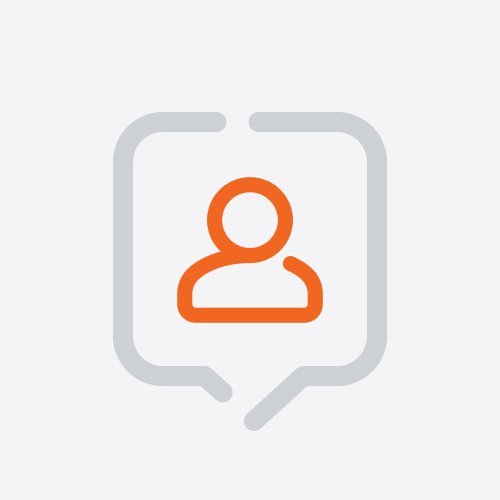 Anonymous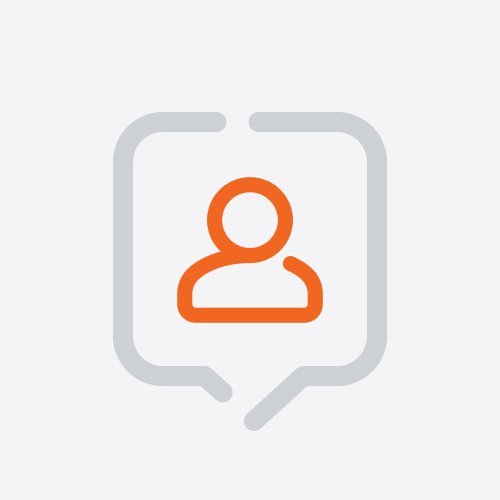 Matt Layton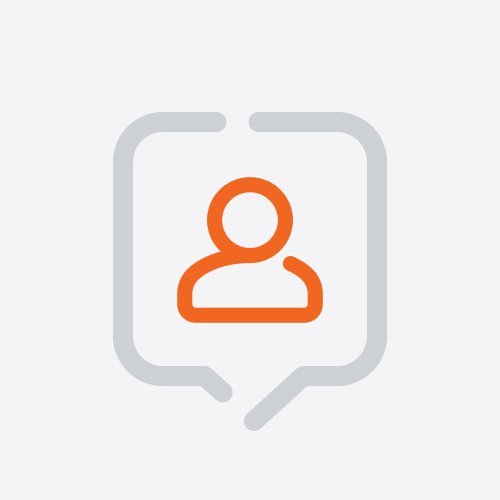 Cynthia Doherty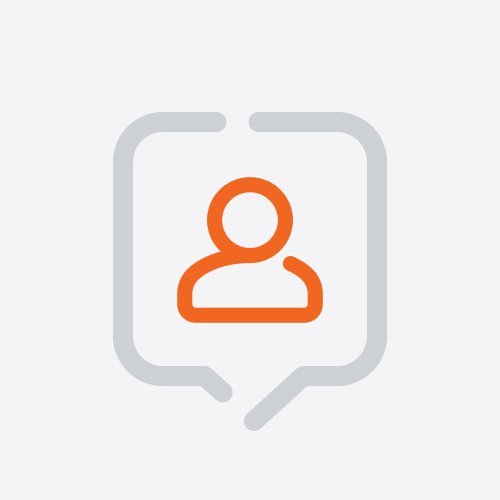 Anonymous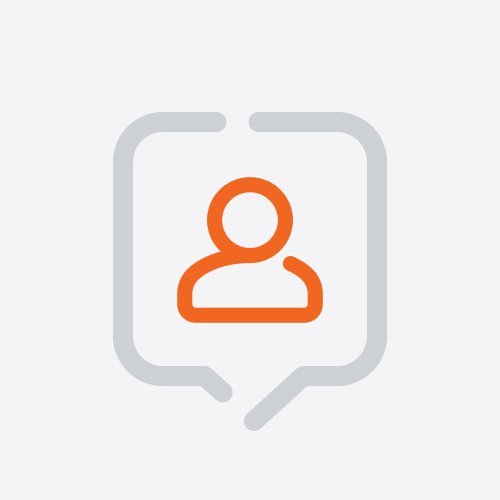 Piera Iorlano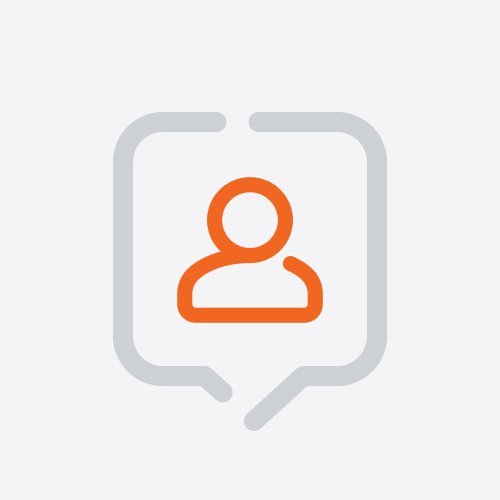 Elysia Heis