Our Story
In honor of legend, husband, number one dad, brother, adored colleague, uncle and mate, Shane Keim, we have created "Shane's Squad" to raise money and make a difference by participating in Walk For Awareness 2020.
Shane lost his battle with Mental Illness on the 9th of August 2019. We want to make people aware that even the strongest people can be affected by mental illness, even hero's like Shane. Shane was an open book, constantly talking about how he was feeling and the demons he was fighting in his mind. He was on a mental health plan with his doctor and always went to his appointments with psychologists.
So we want to take a different approach and we would like to see more research invested into the medications that the doctors prescribe and the treatments that are available. One medication that Shane was on had side effects of suicidal thoughts, which we only found out after it was too late. More research and money needs to go into the chemical imbalance in the brain and the medications and treatment that can help this imbalance. Mental Illness is a medical condition that needs to be researched and treated like any other illness.
Please help us by giving whatever you can using the 'Give Now' button. The more people that know about Walk For Awareness 2020, the greater the impact, so please also spread the word by sharing our page with your friends and family.
Thank you in advance for your generosity, it means a lot!
Thank you to our Sponsors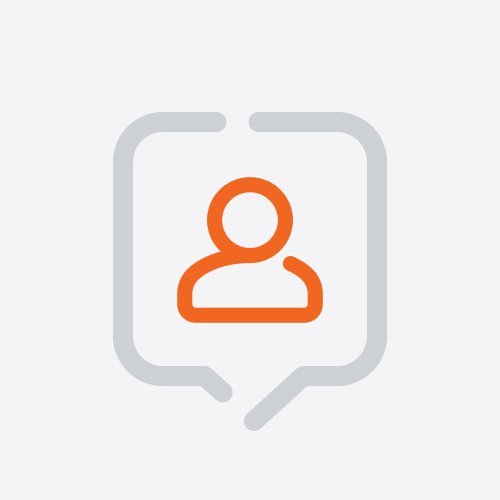 Viv Court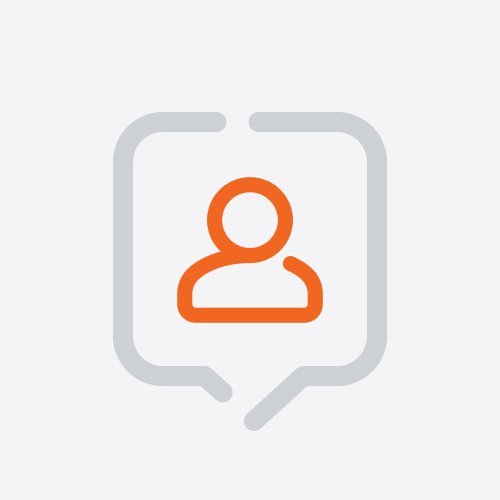 Janelle, Pete And The Boys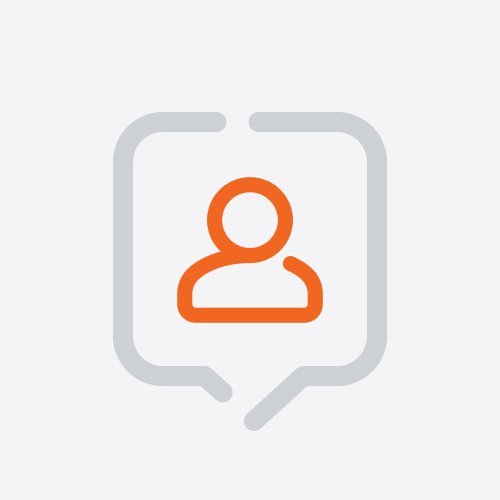 Kathleen Napper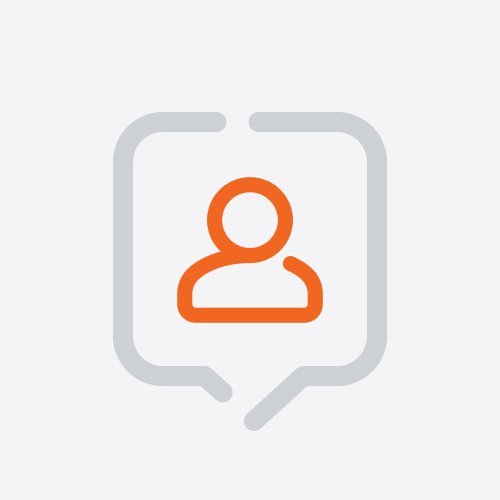 Charmsine Macvoll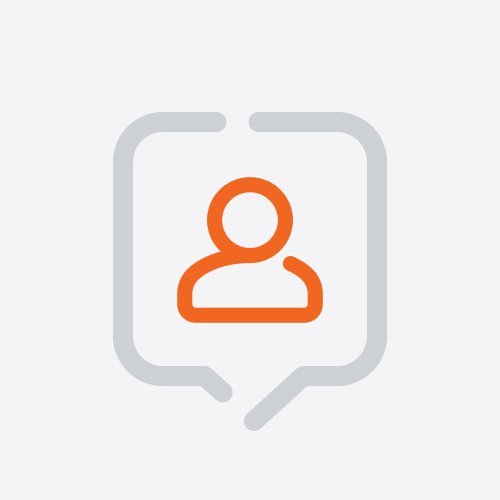 Andrew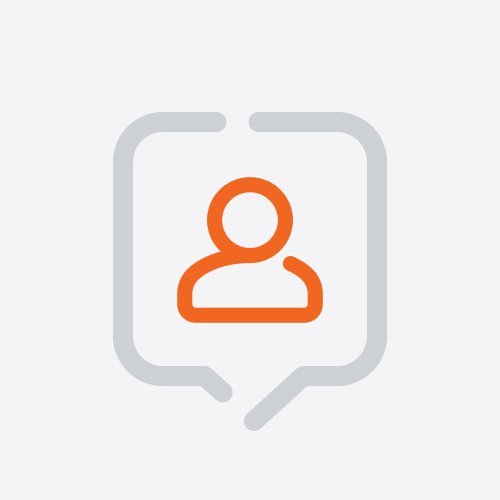 Kate Maccoll
Harry & Janey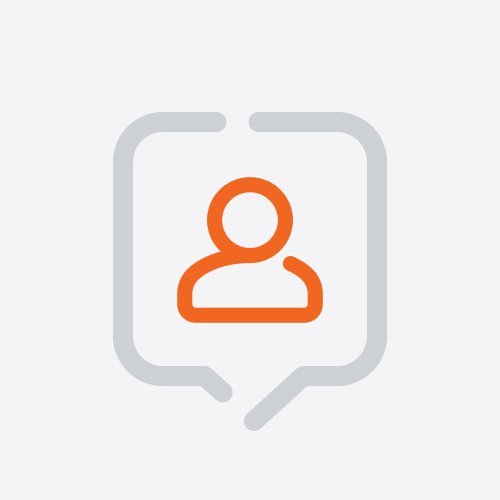 Elanie Marks
Riki Allan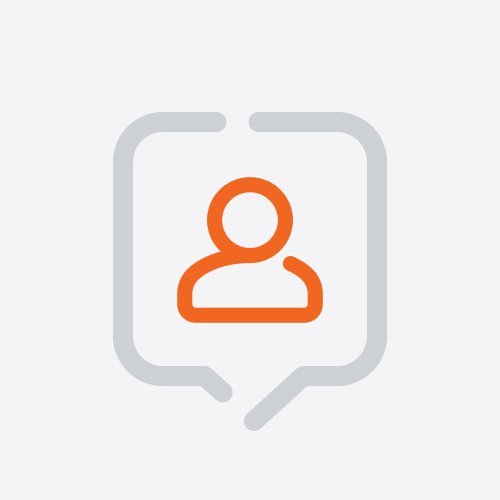 Tosin Adewumi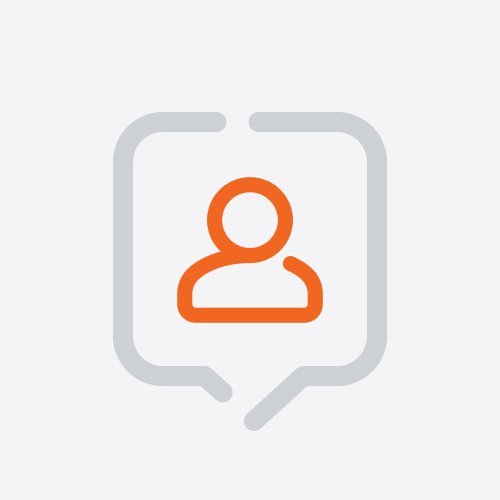 Janelle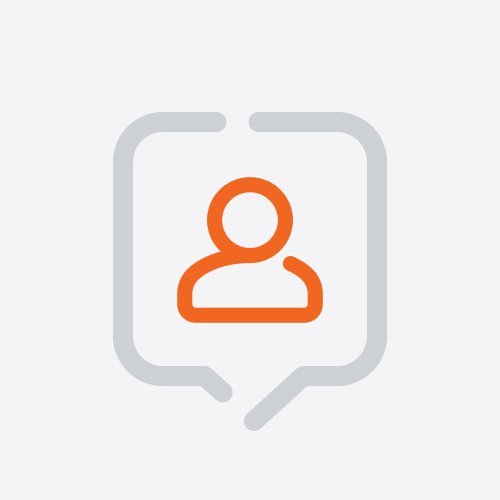 Hayley Allan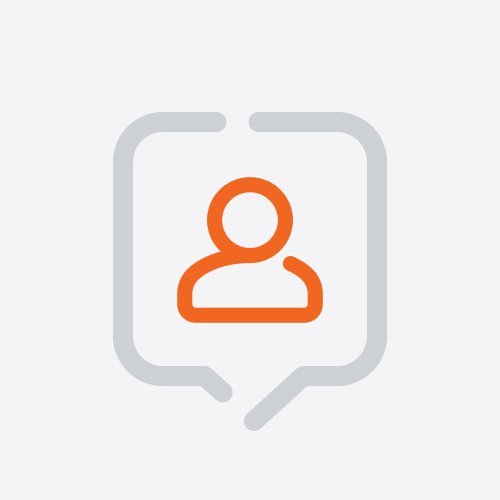 Kathy Jephcott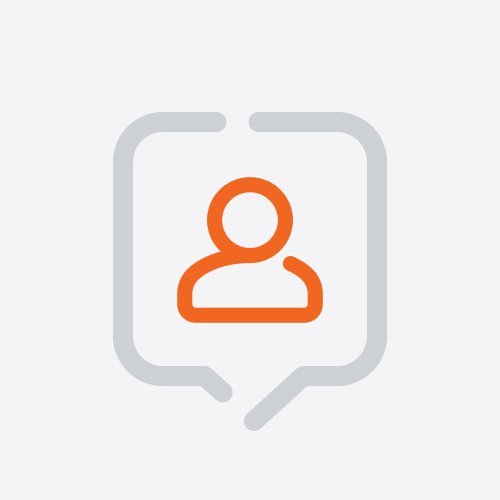 Amy Collett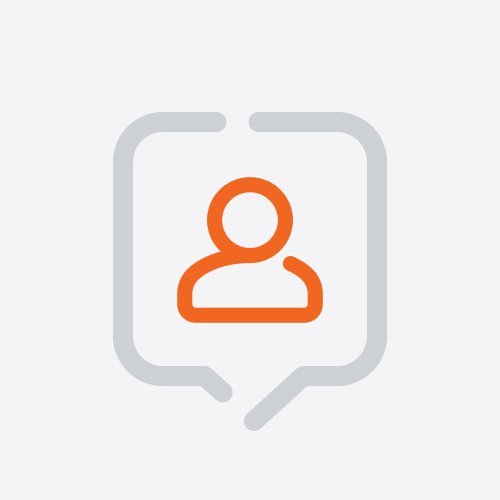 Julie Johnson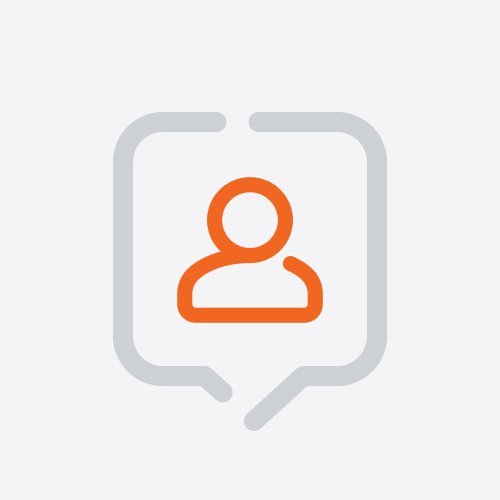 Shannon Edwards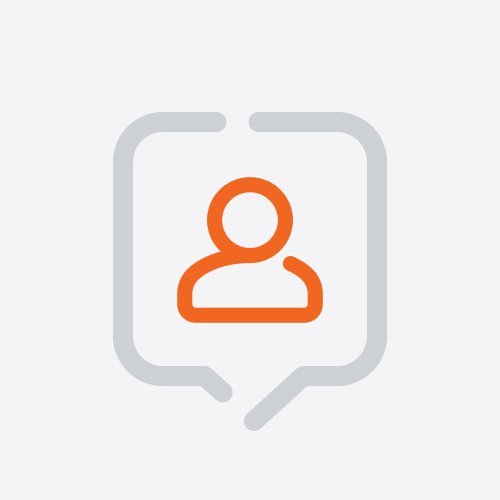 Damon Yzelman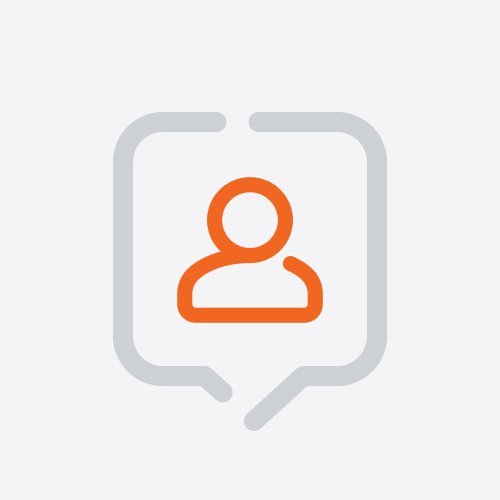 Talia O'sullivan
Christina & Jeremy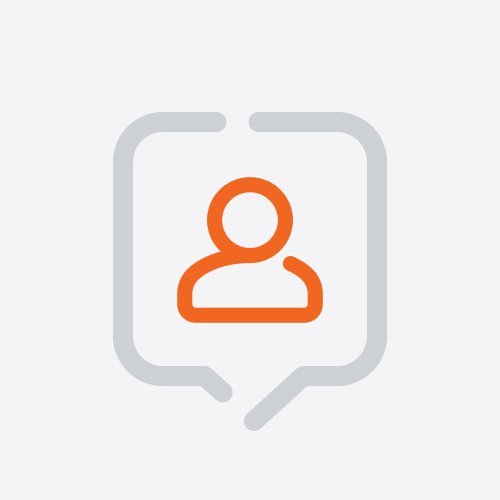 Katrina Gote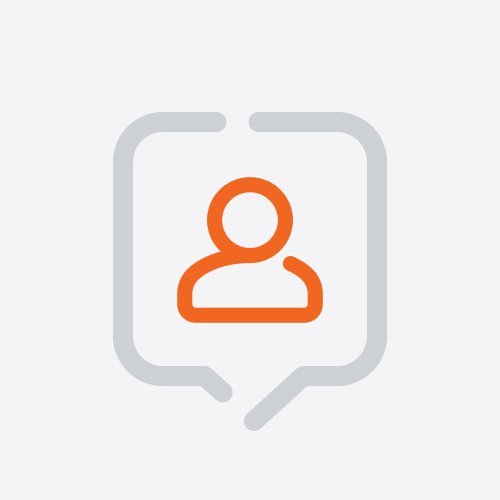 Kathryn Ferguson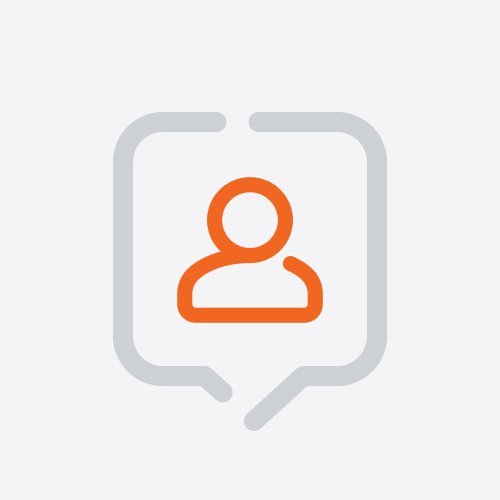 Alice Vierow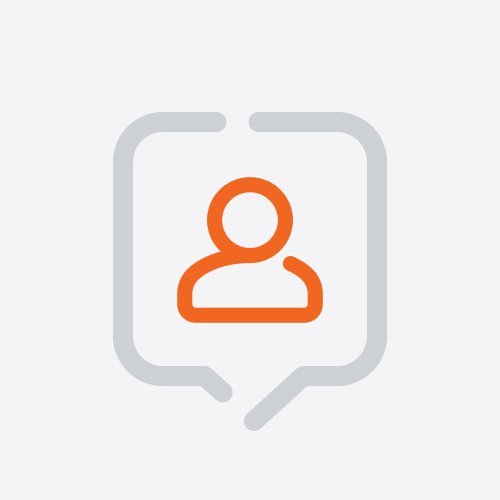 Fionna Markey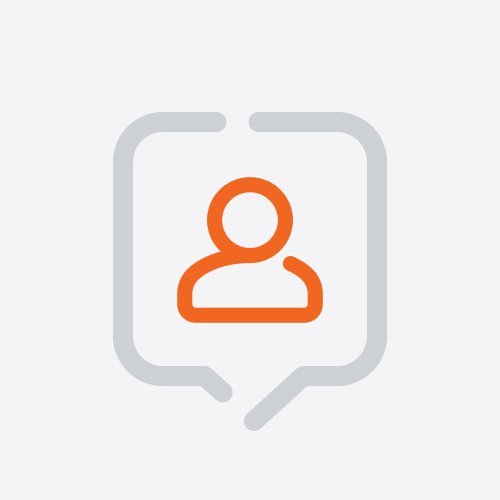 Hannah & Ben
Vanessa Brunker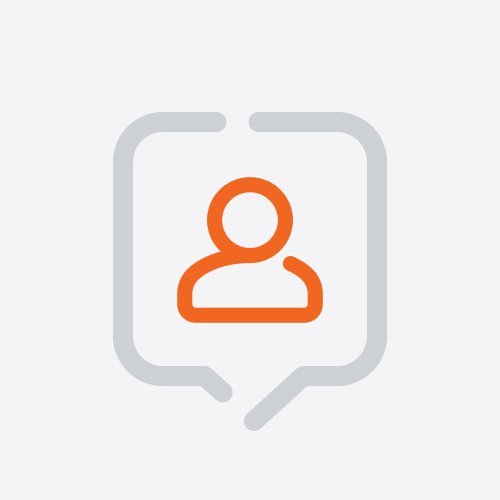 Ava (ashlee) Young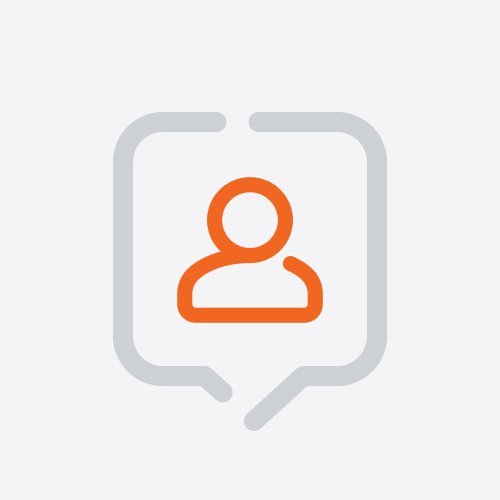 Tanya Dower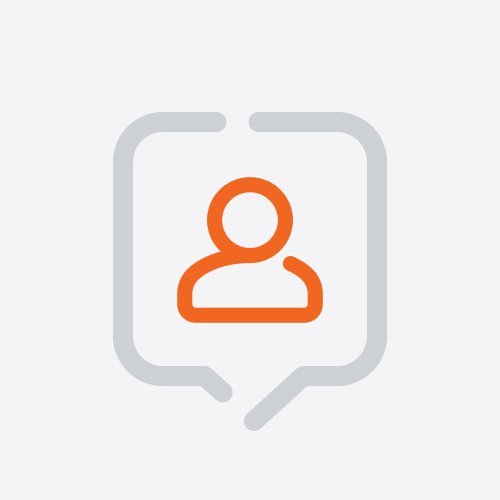 Elise Harris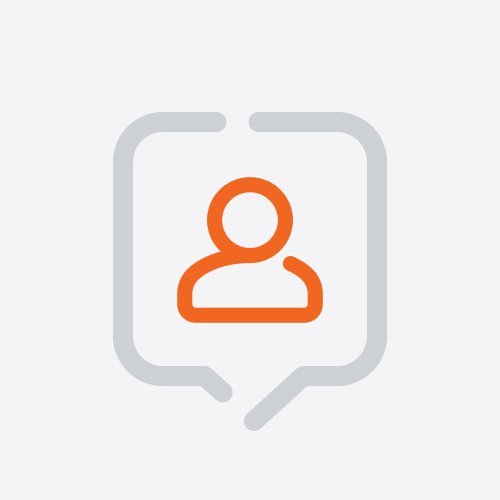 Claire Bear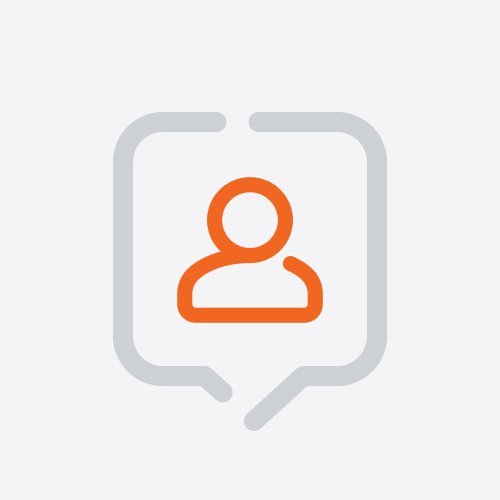 Erica Ferguson
Gerardine Rudolphy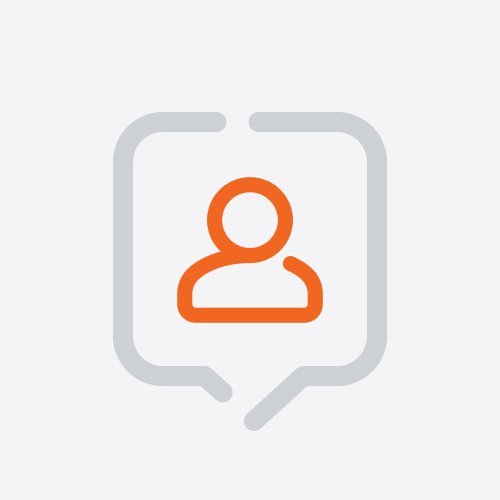 Michael Ferguson
Brooker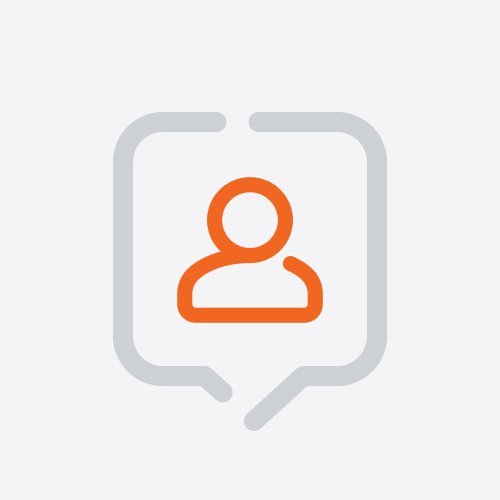 Gemma Jackson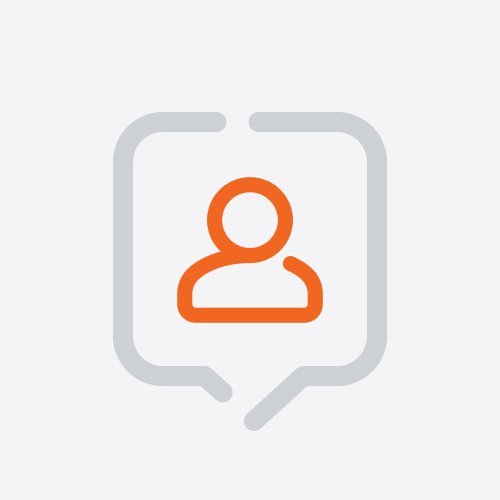 Lorina Eddy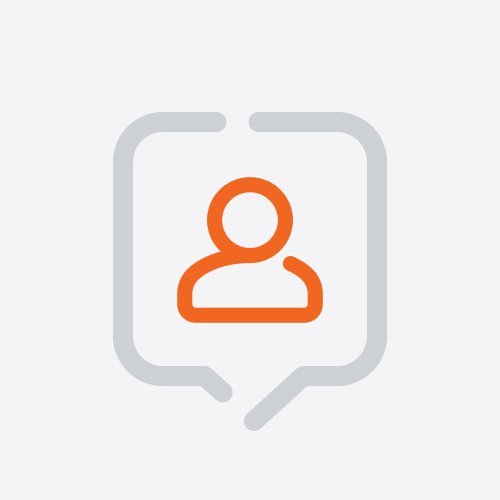 Pio Rowe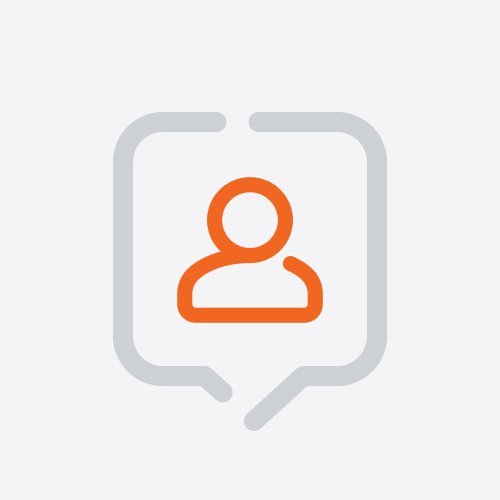 Maddy Jones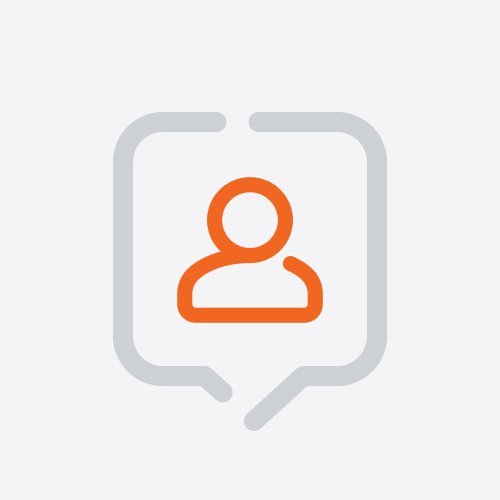 Bridget Jones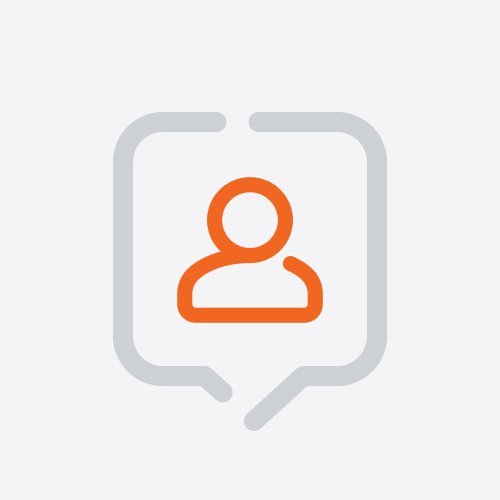 The Cross Family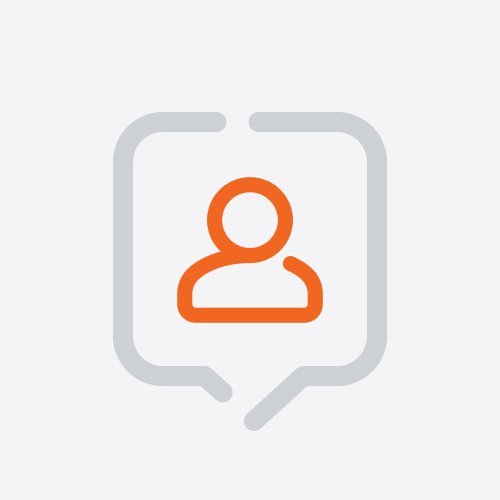 Ashlee Young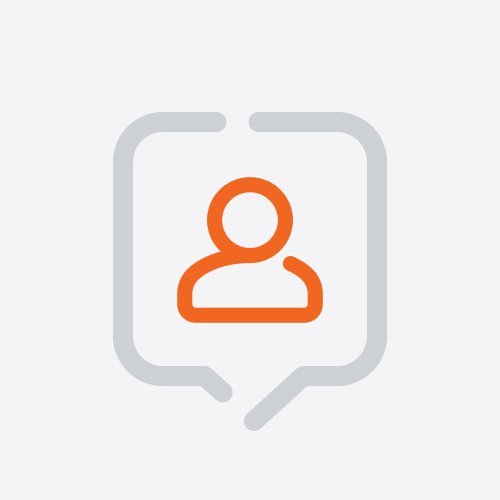 Pauline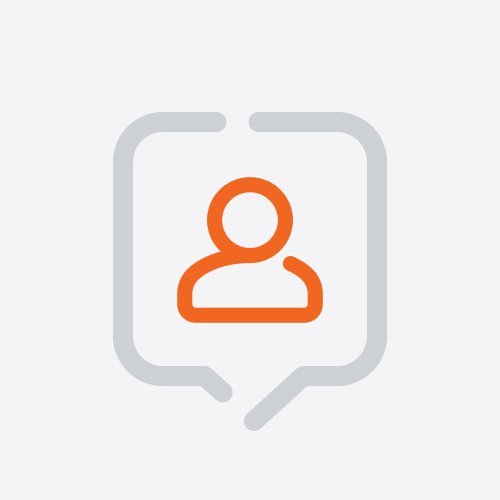 Bree Marlay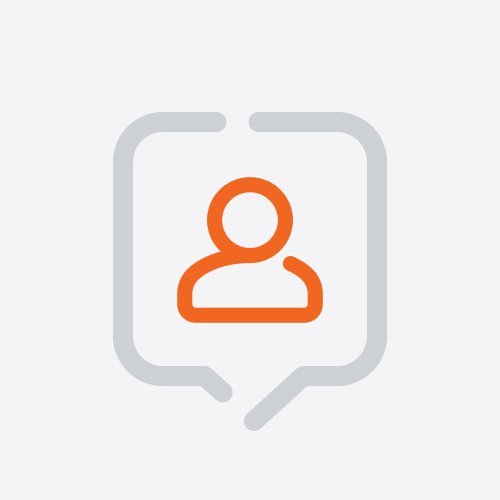 Aaron Sands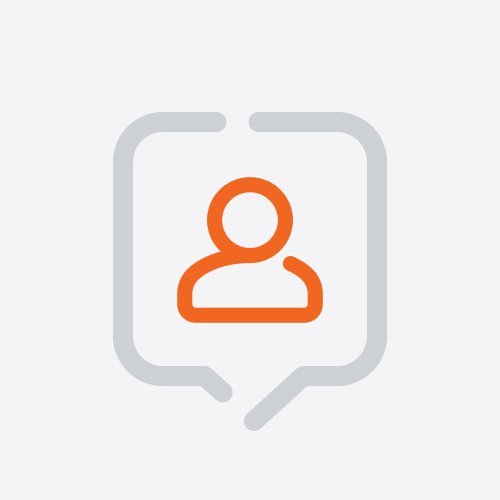 Jenna Macpherson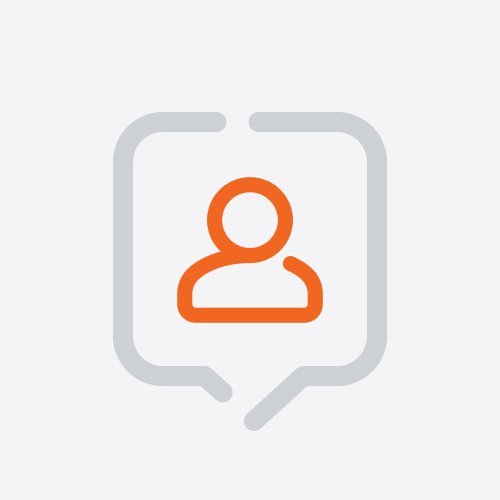 Anonymous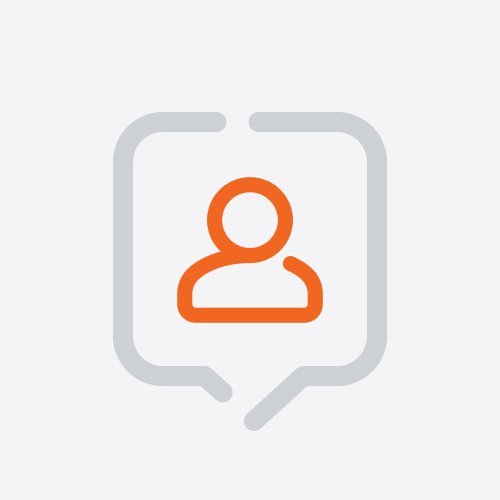 Eliza Hinchliffe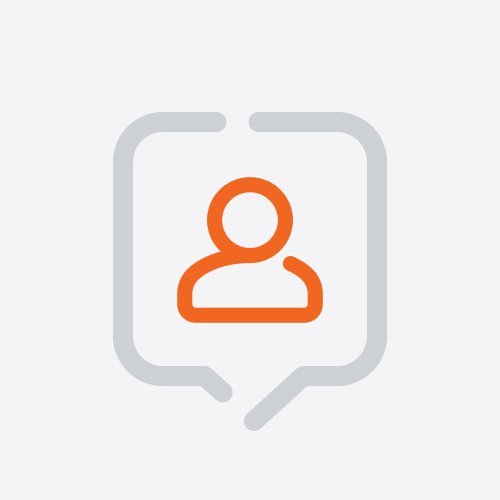 Brie Cicino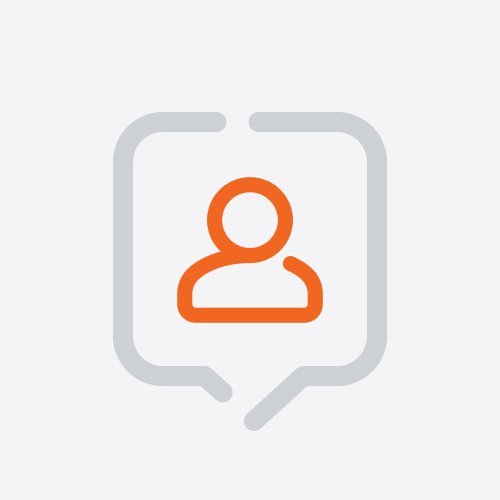 John & Ida O'malley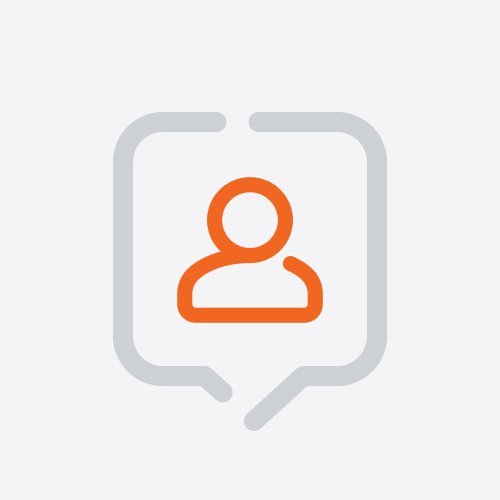 Ethan Young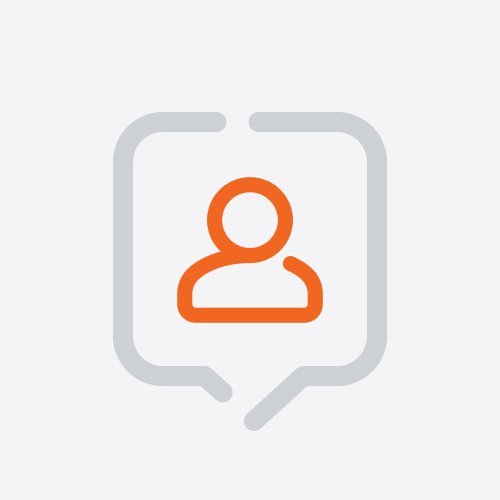 Kelly Eckersley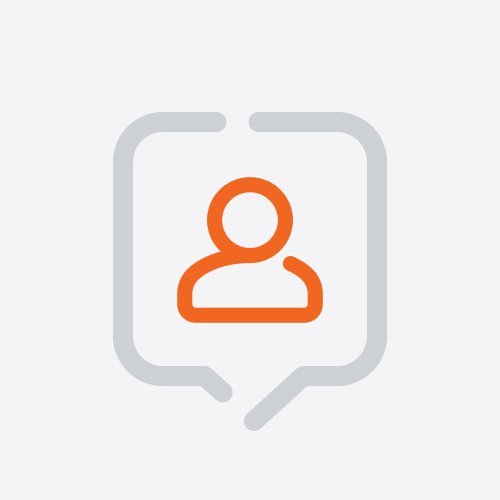 Danielle Poole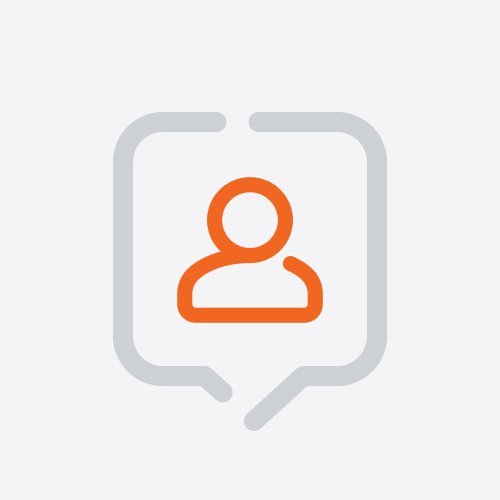 Michele Binstadt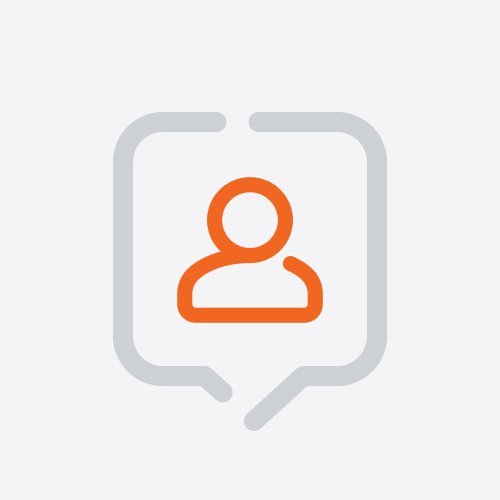 Michelle Whiteman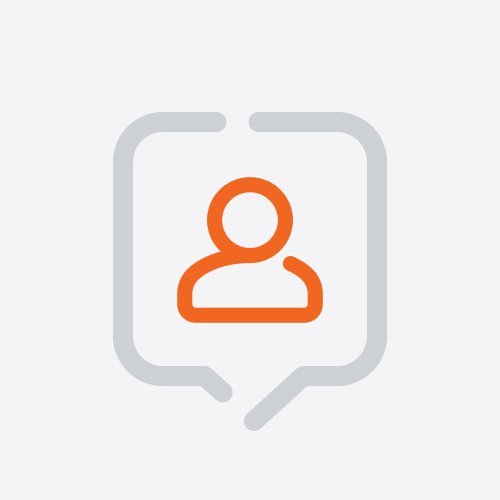 Melissa Arnold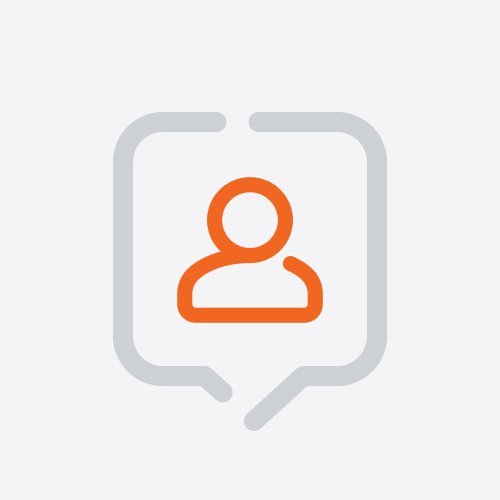 Kosta Kentrotis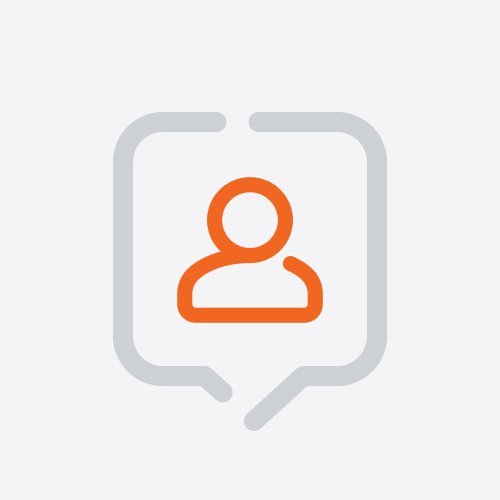 Jules And Shan
Clinton Miller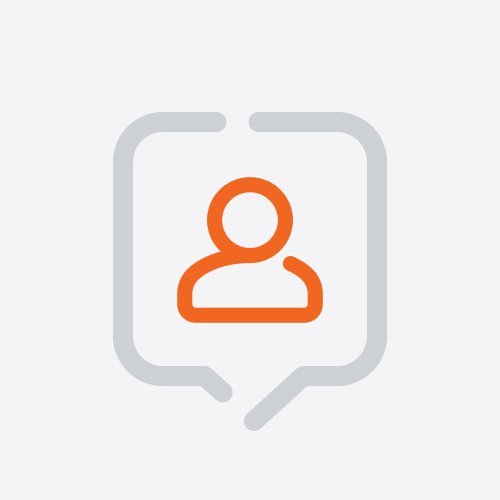 Diandra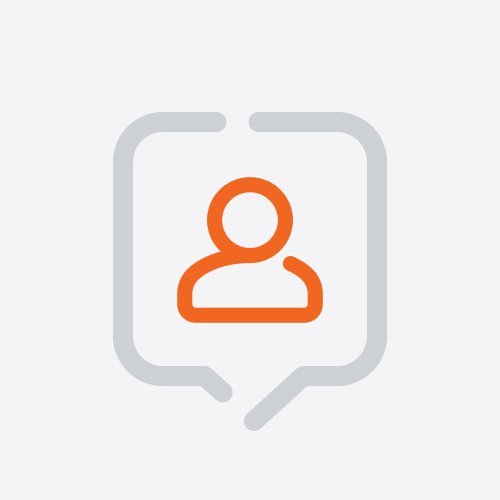 Amy Austin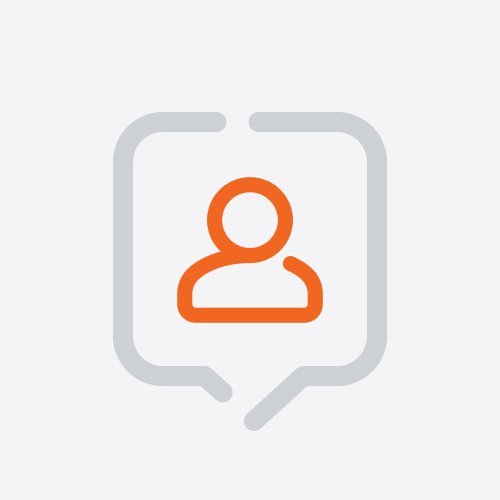 Kristina Novak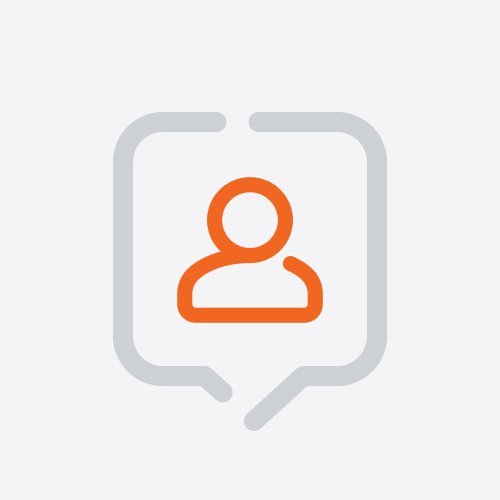 Jessica Wardle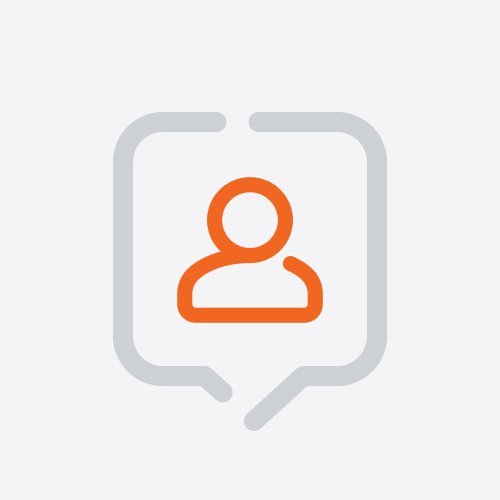 Catie Beirne
Anonymous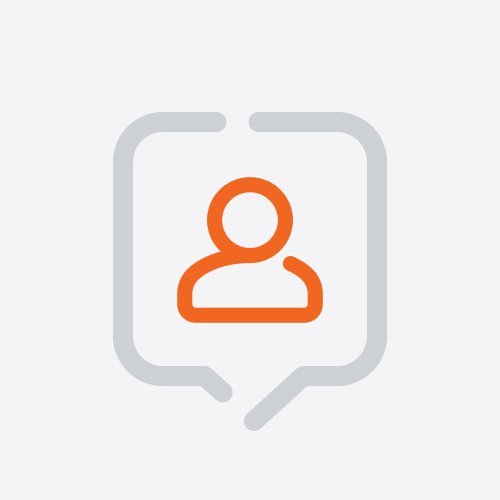 Narelle Samuels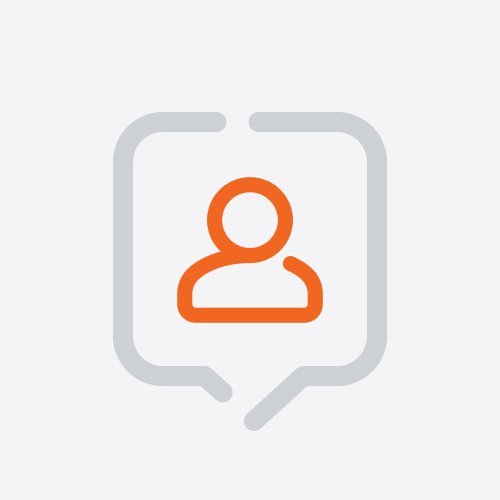 Andrew Russell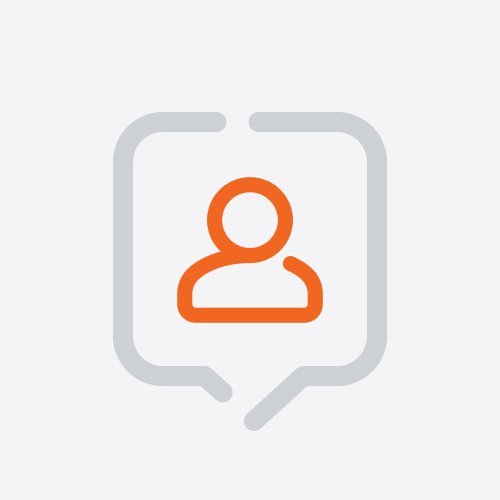 Lauchlan Grout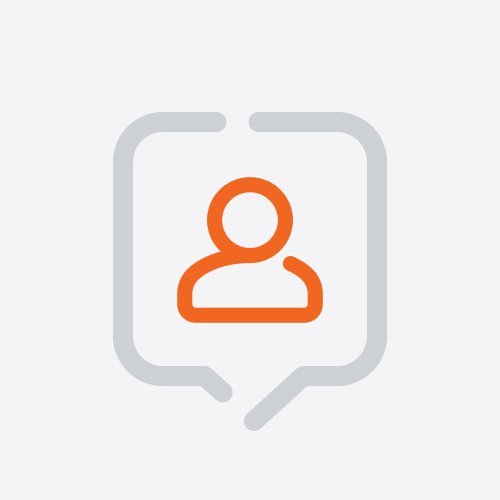 Rani Wilson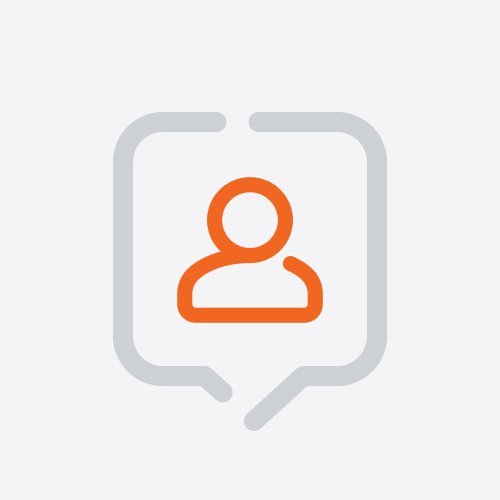 Erin Collett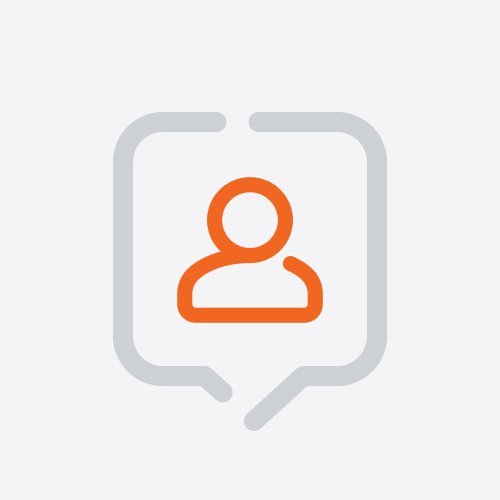 Julia Thomas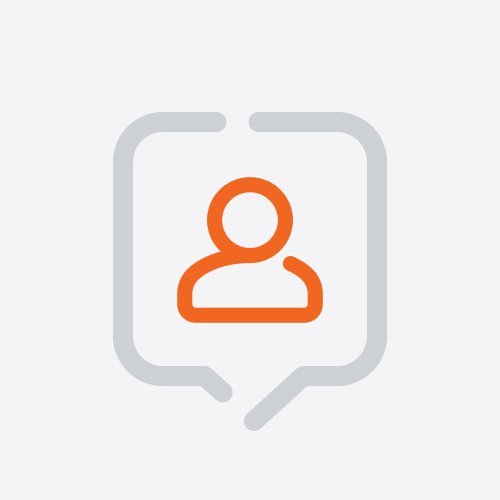 Krystal Oppermann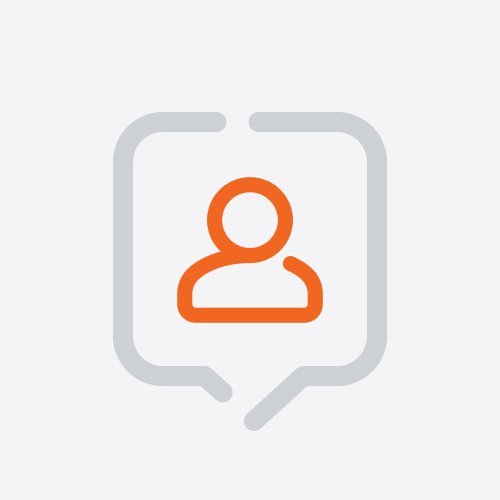 Ethan Schultz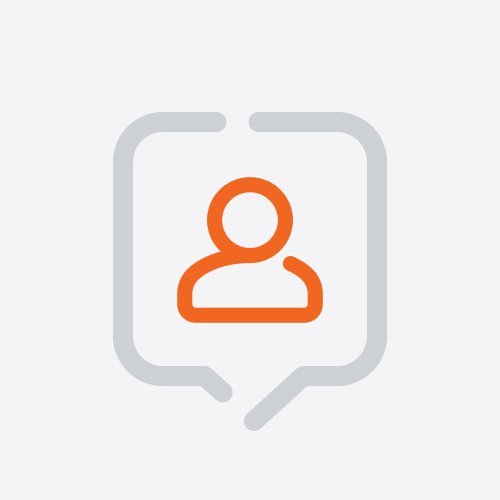 Melissa Jones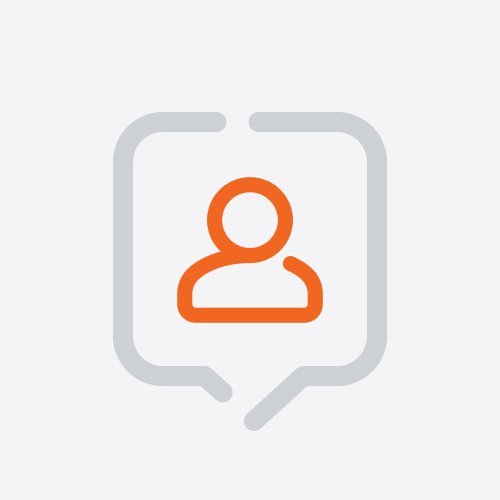 Adam Dance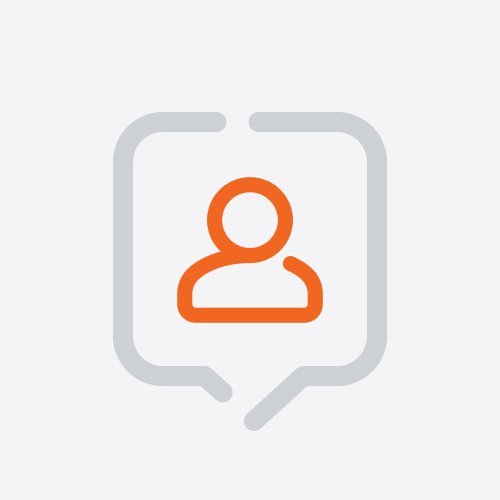 Madeleine Kane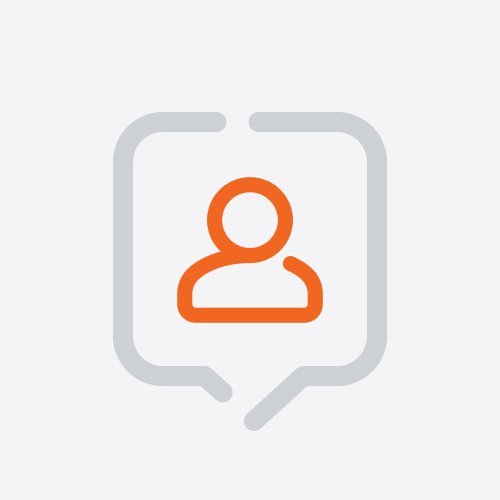 Grace Galloway