Thank you
Thank you to everyone who walked today and everyone who donated to the charity.
Nick will always be in our hearts x
See you soon !
Good morning Team
We are looking forward to seeing you all this morning.
Meeting at 8am at Captain Burke Park for a 8.30am start.
Dez and I are wearing our loudest active wear to help you find us !! I also have my phone with me 0421 850888.
Thank you for coming out in the rain to join us today x
Our Story
Walk for Awareness is an event that involves bringing people together in a friendly and safe environment where issues of mental health can be discussed openly with friends, family and supportive strangers. We believe the matters surrounding suicide should be discussed, not hidden. Let's Take A Walk Australia
Thank you to our Sponsors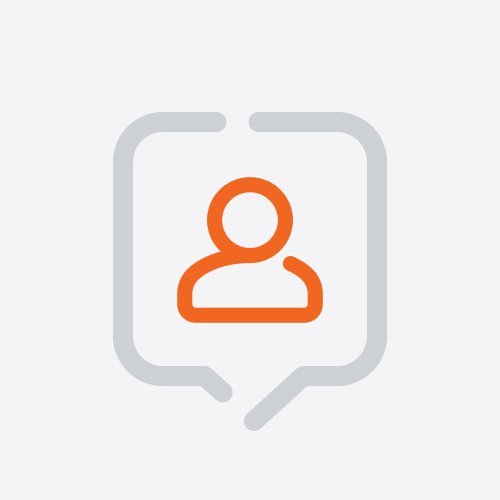 C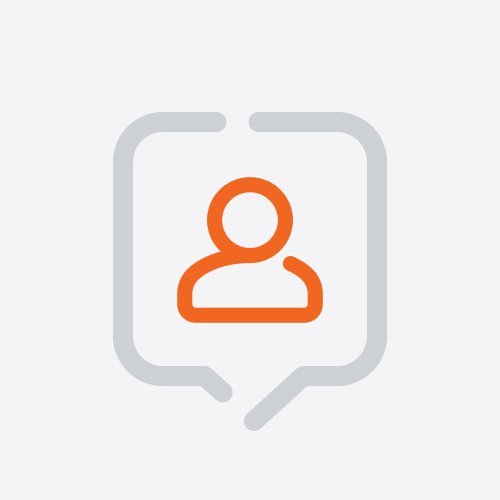 Karen, Paul And William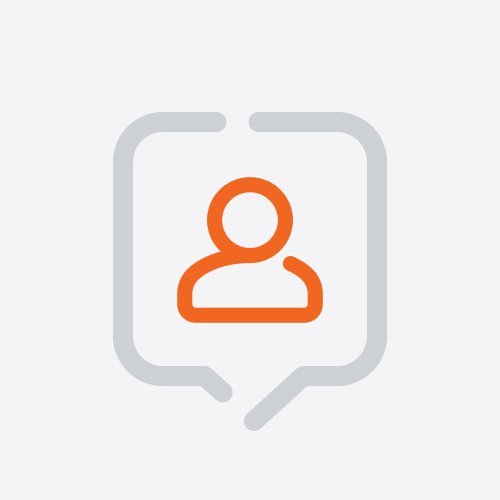 Anonymous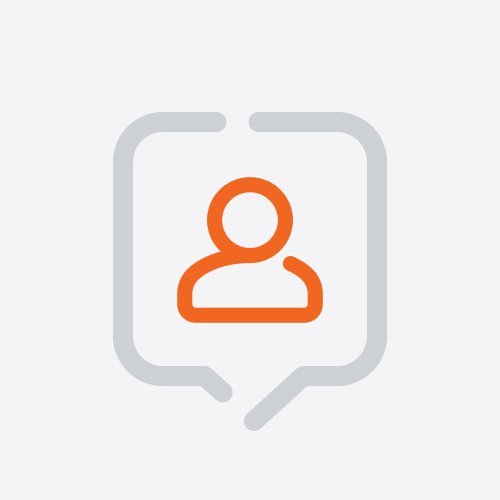 Stephanie Mills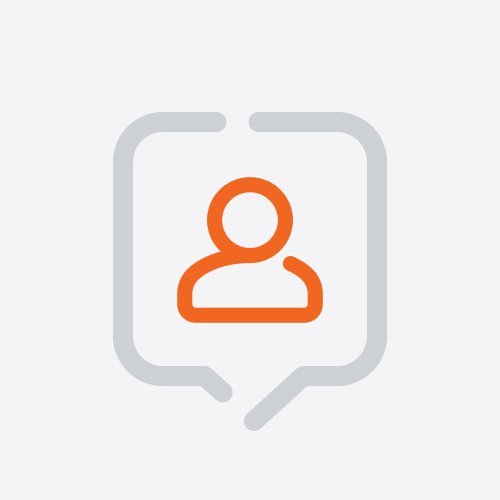 Tim Peterson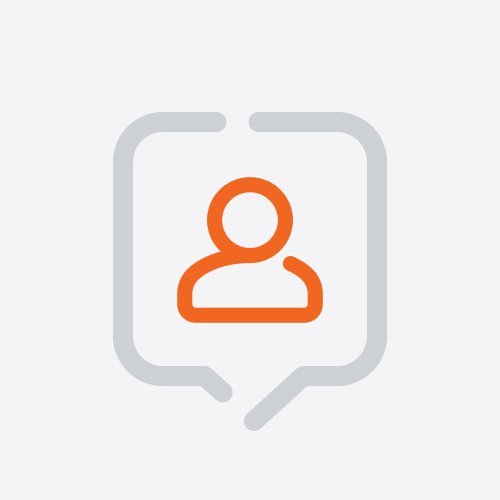 Trish Lindeman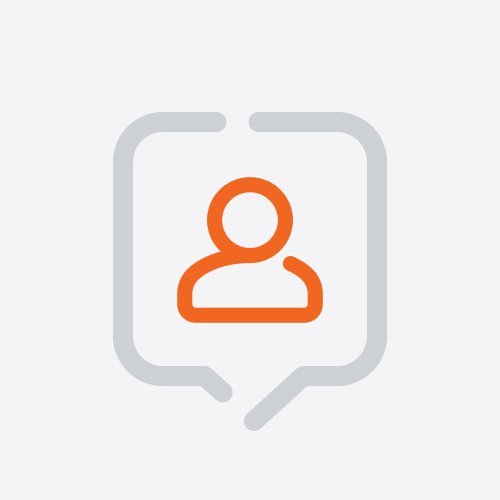 Dez, Andria, Alistair And Nina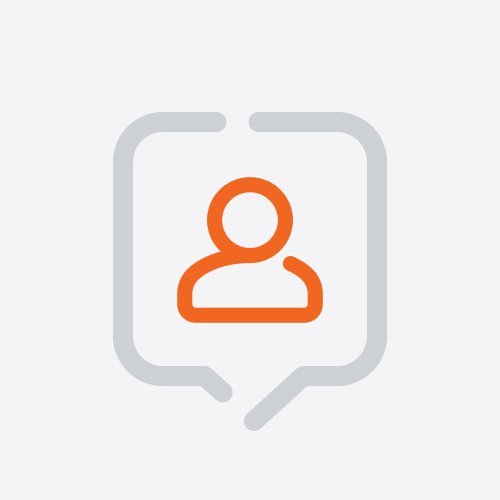 Azad Family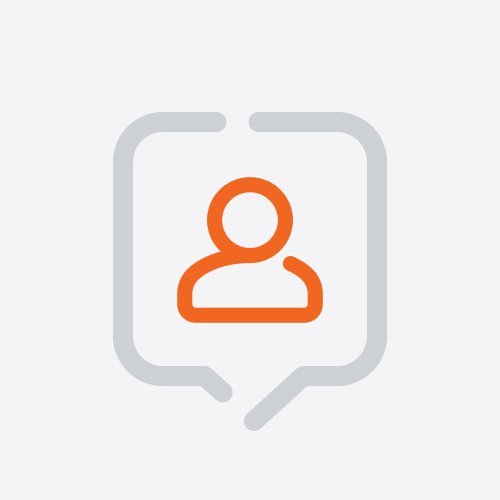 D&g Patrick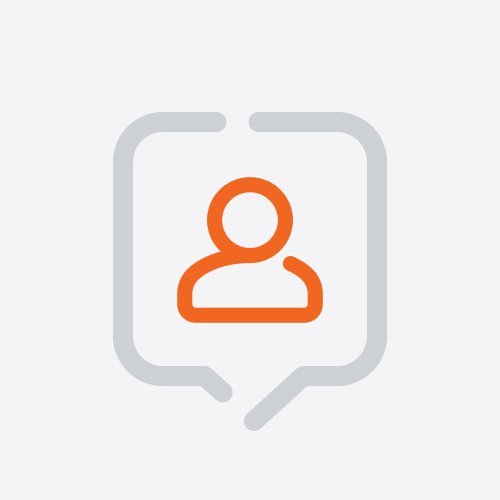 Cathy, Peter, Ethan, Lauren And Maddie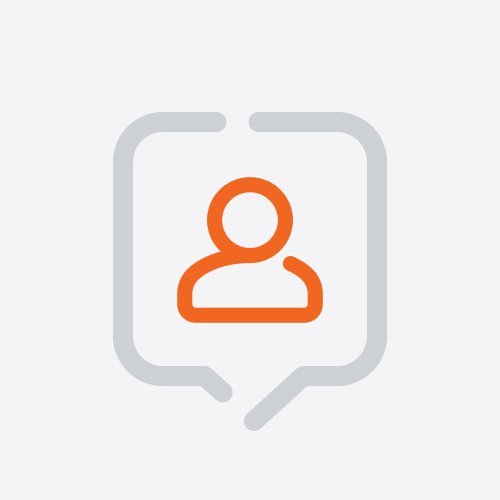 Kate Boskell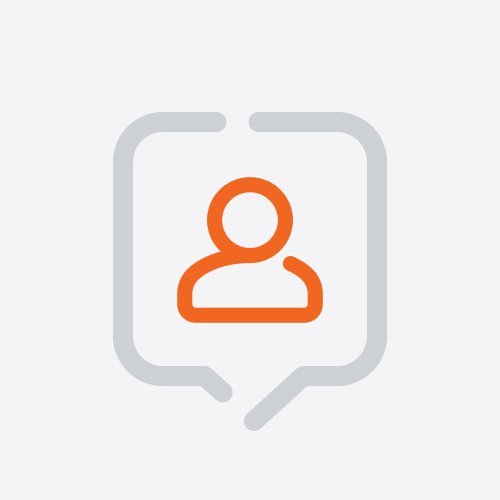 The Halleys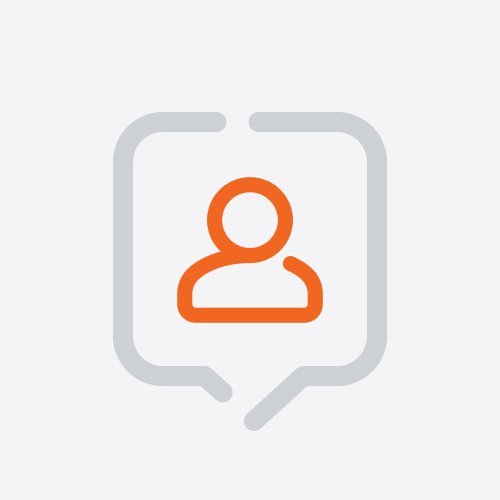 Lisa Lewis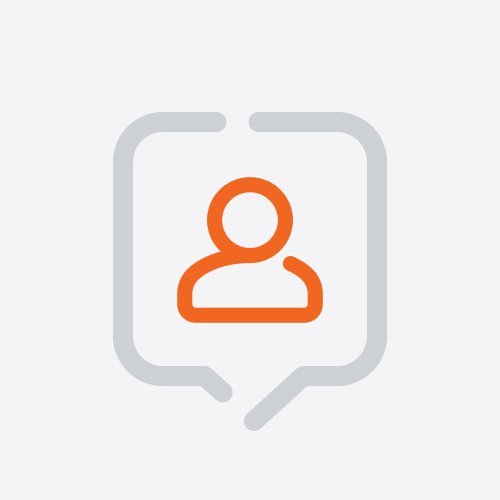 Jon, Philipa, Freya And Anya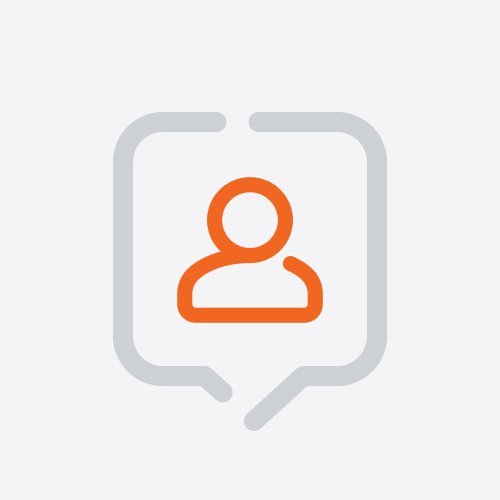 Colin Pennington
Elsie Burke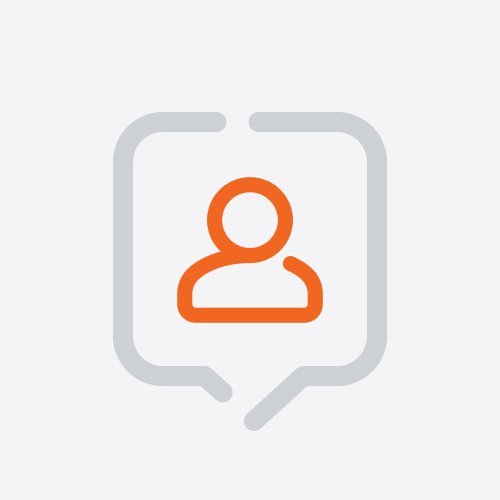 Anonymous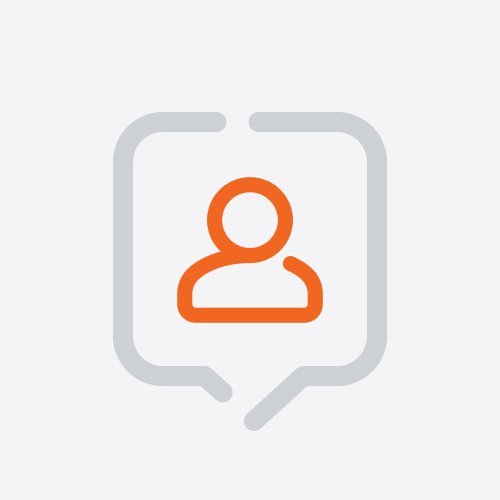 Janice Pennington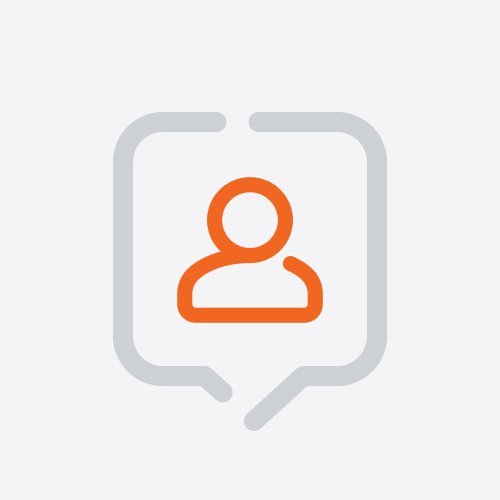 Catherine Hargraves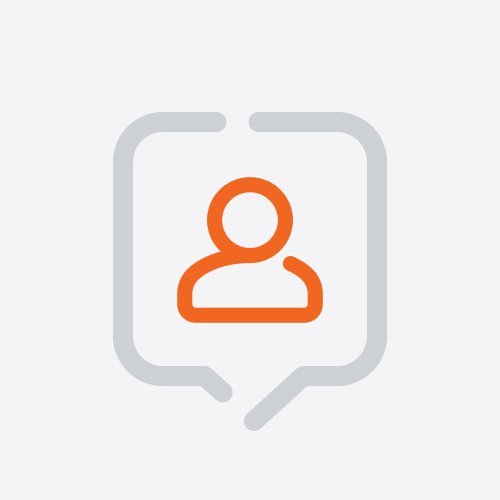 Tamsin Murchie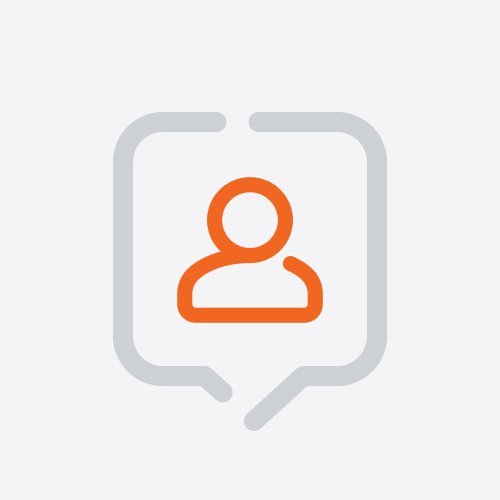 Caron Watt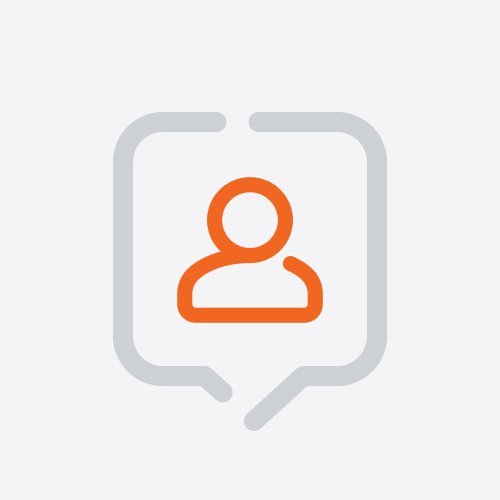 Mary Badman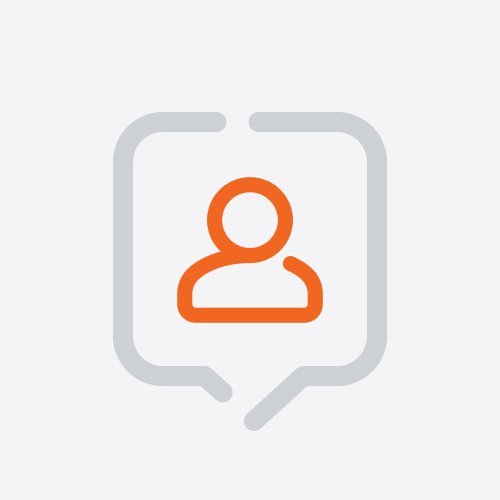 Liz Larkin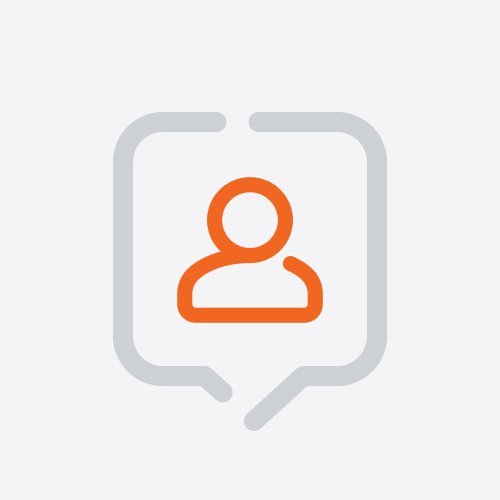 Leanne Burke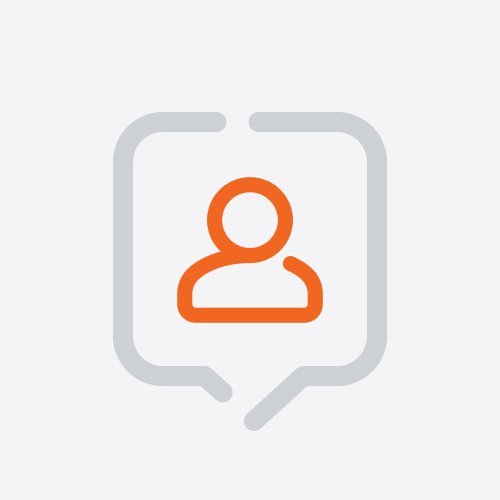 Xavier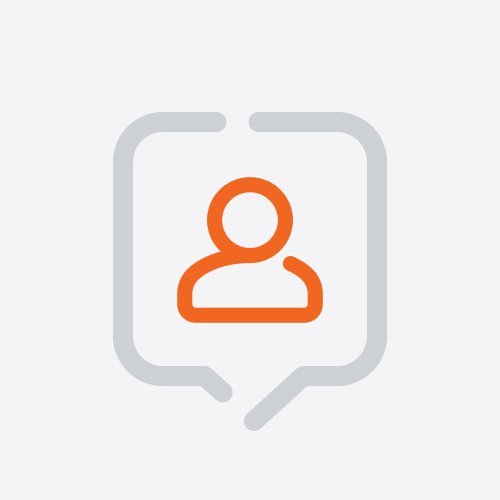 Kelley Ripsher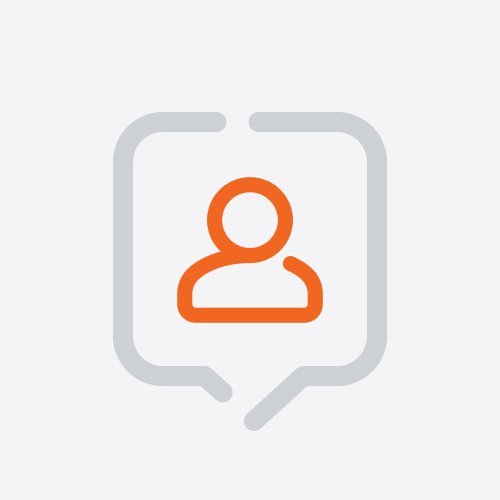 A-m,n,t&s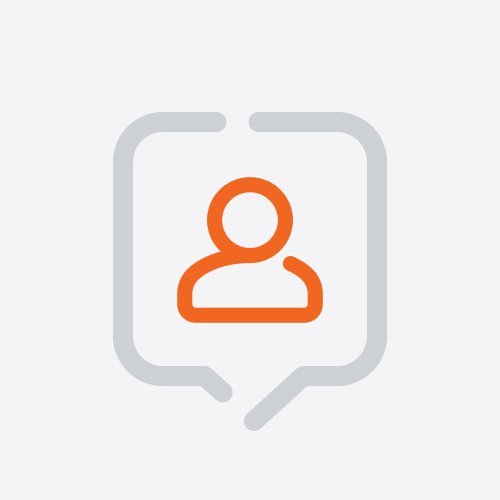 Jo, Matt, Finny And Paloma Slade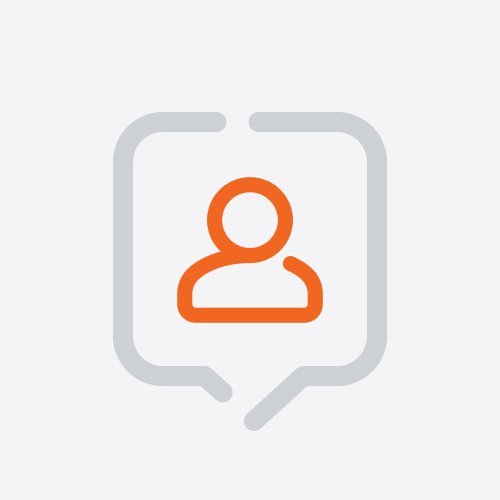 Amy Forster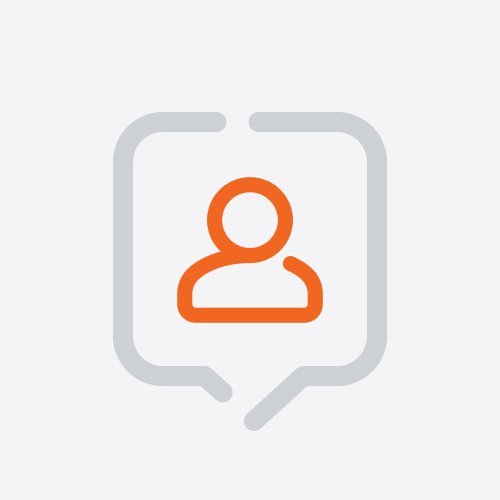 Greg Shaw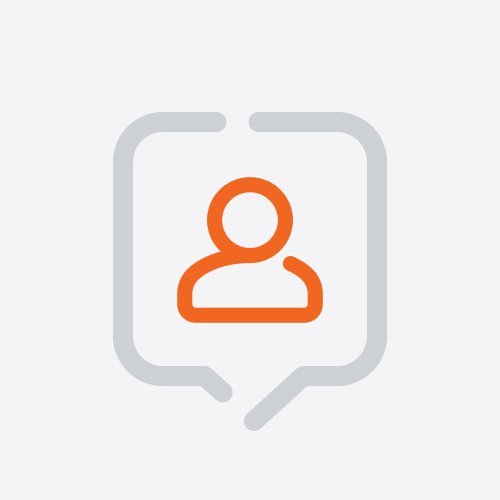 Gai-anne Powell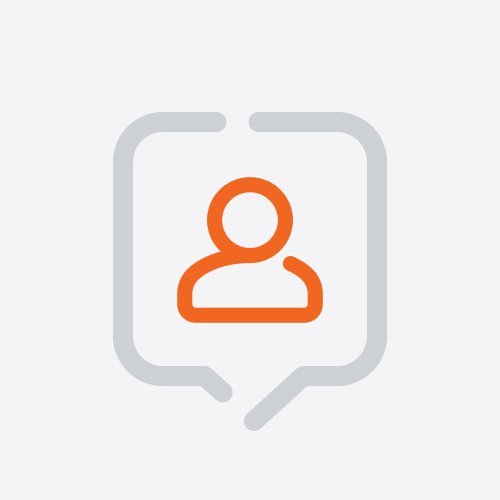 Nicole King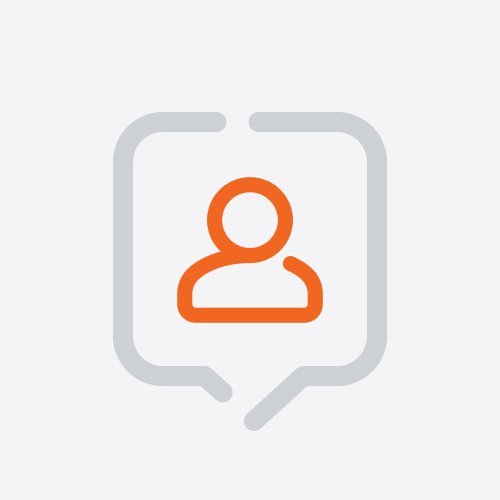 Linda Gillan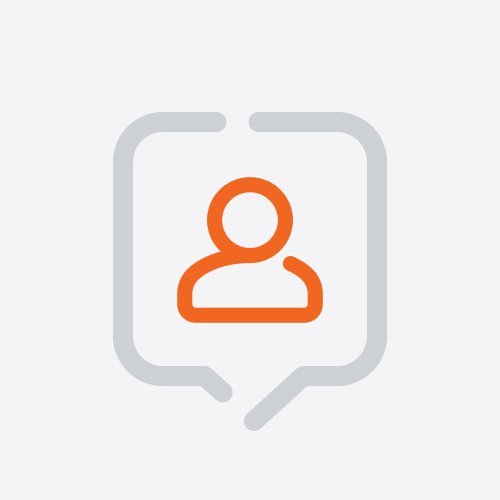 Deborah Vautin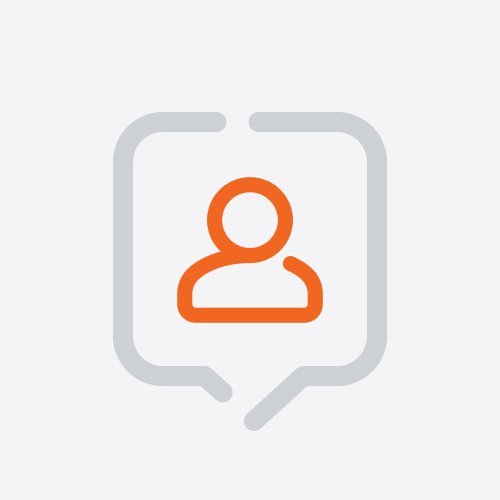 Matthew, Charlotte And Jessica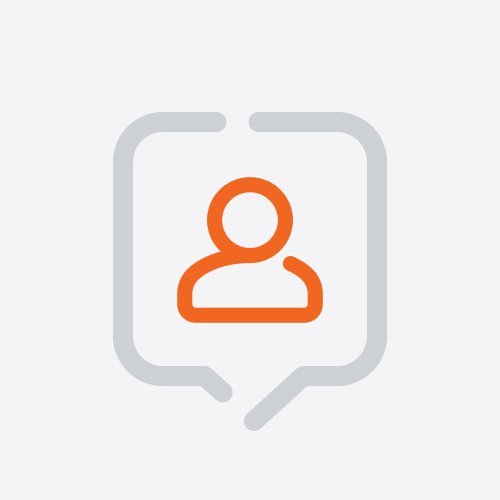 Michelle Fatur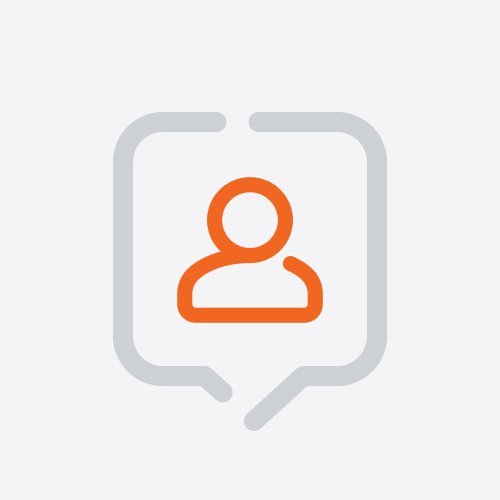 Murchie Hg Hq
Jane & Family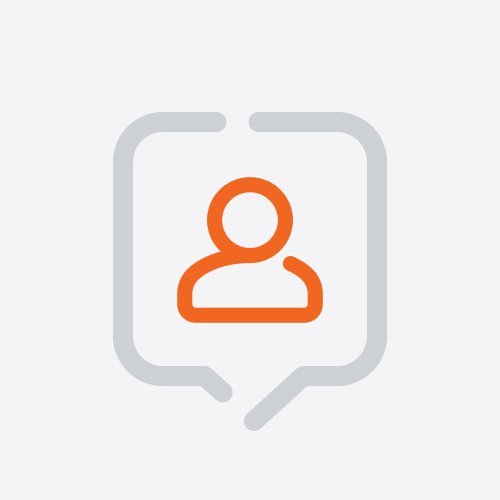 David Pennington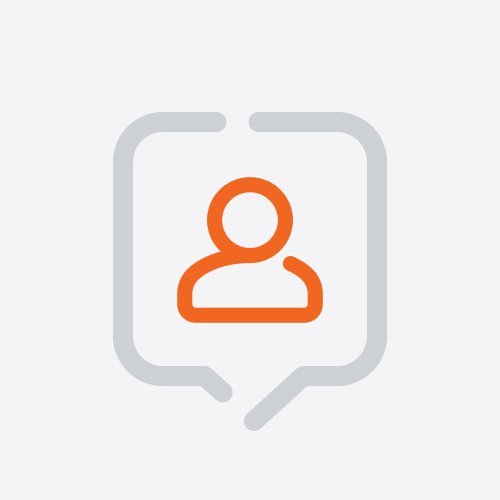 Julie And Tony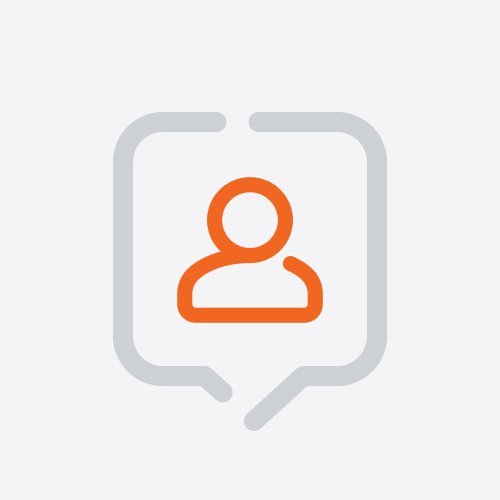 Erin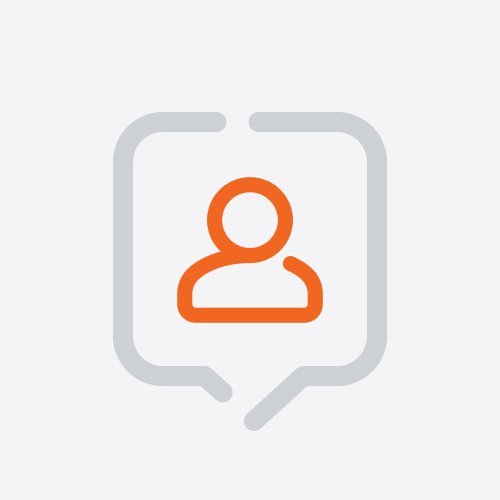 Karen Kennelly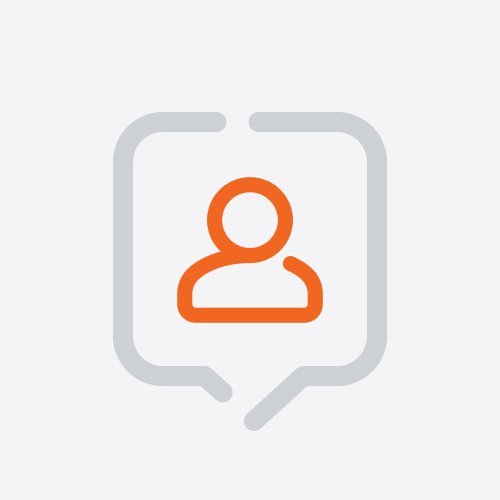 Pauline, David, Olivia & Georgia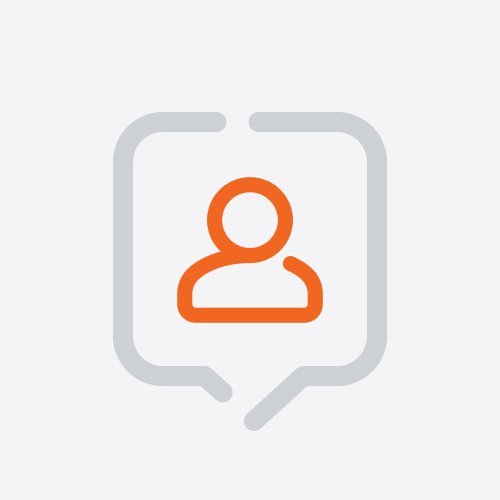 Elliot Turner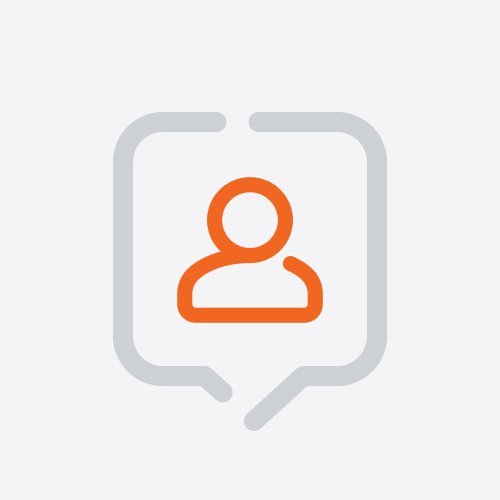 Lisa Griffin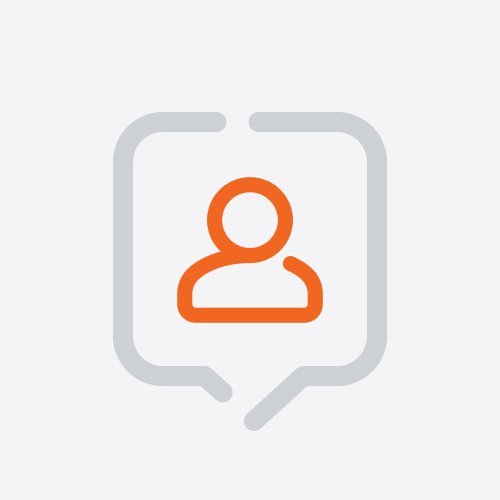 Xavier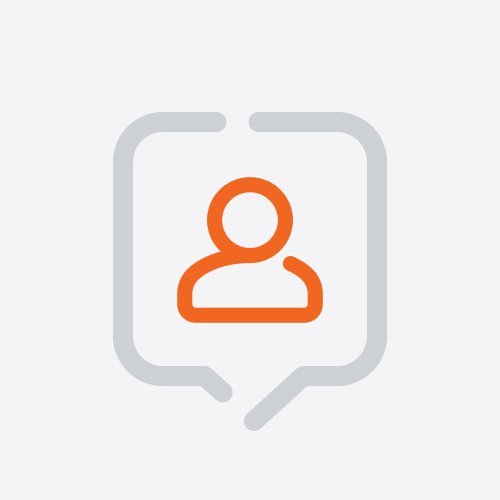 Marlene Fegan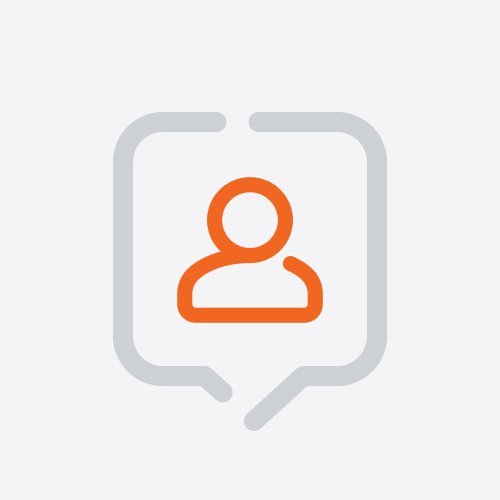 Laura Conlin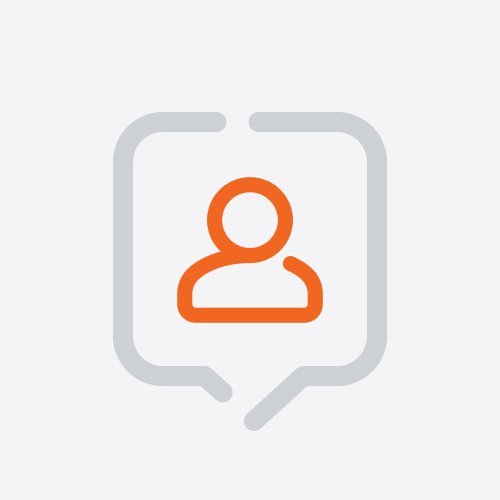 David And Margaret Hollamby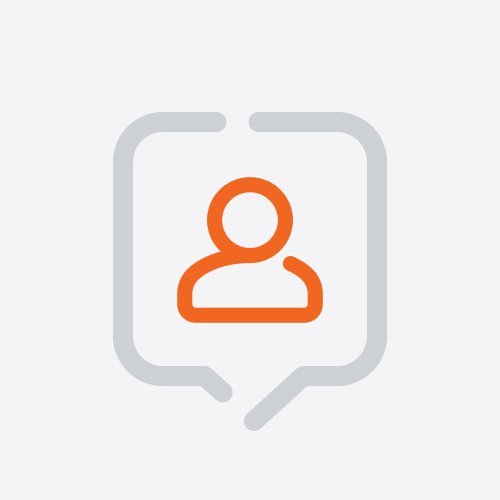 Adele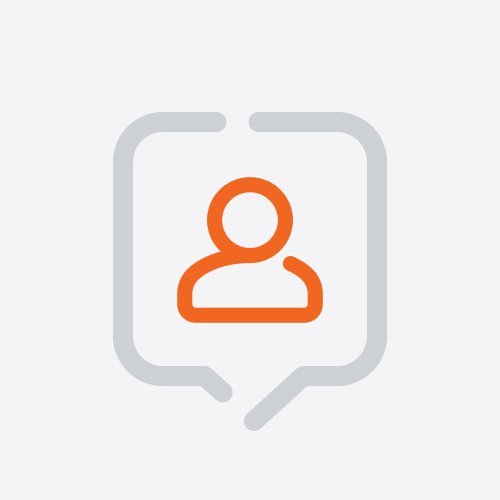 Charlotte Watt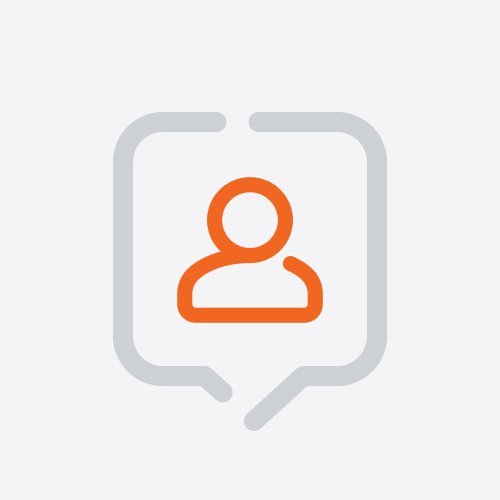 Gillian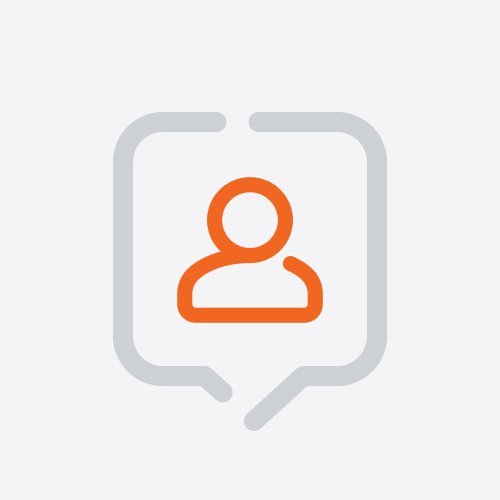 Rose, Jen And Laurie Xxx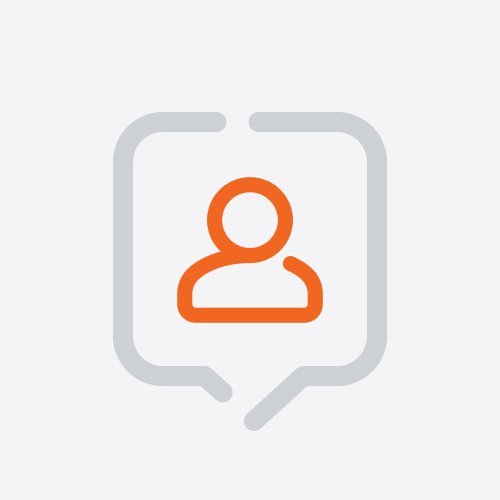 Lis Clough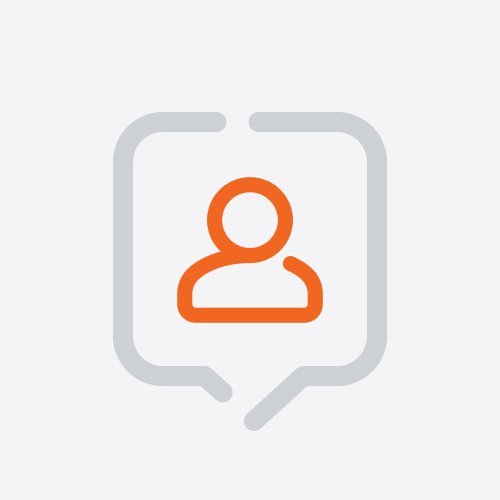 Jus Eddy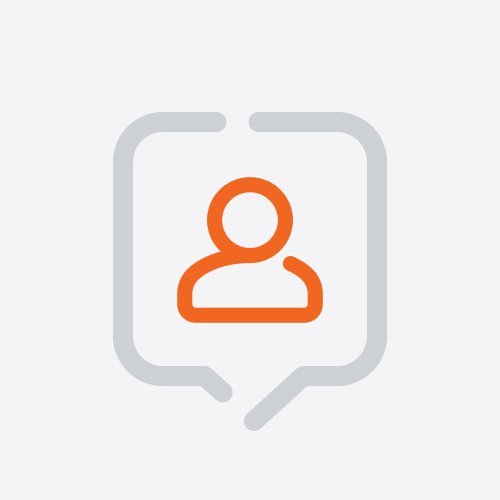 Ted And Lenore Ryan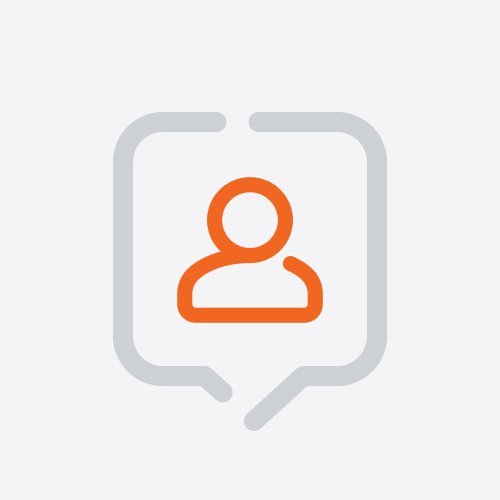 Tash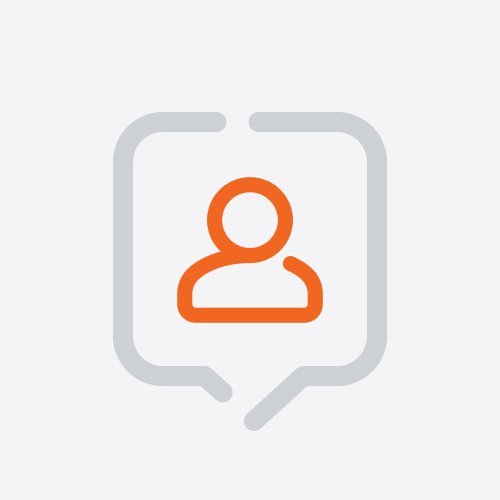 Stephanie Morrison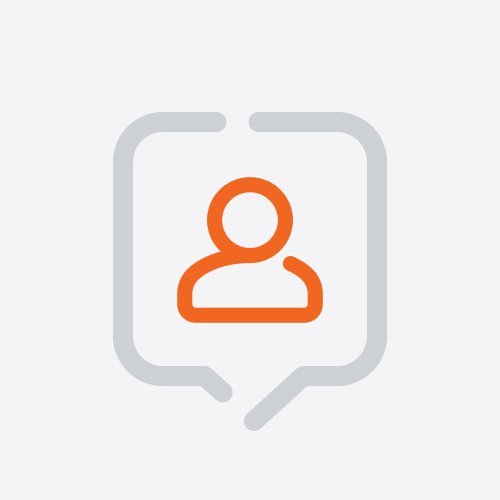 Caron Watt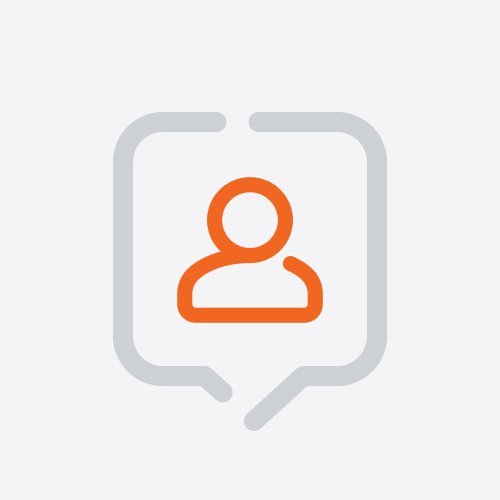 Bella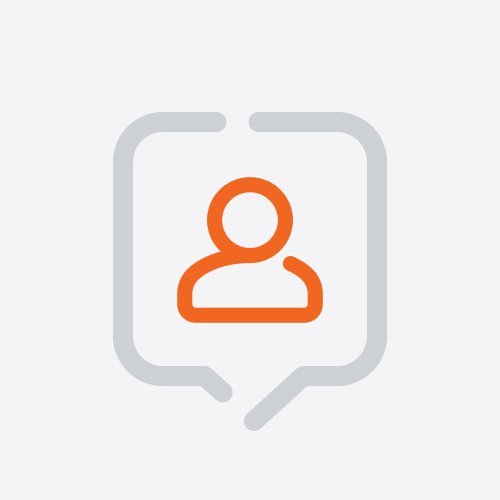 Anne Foley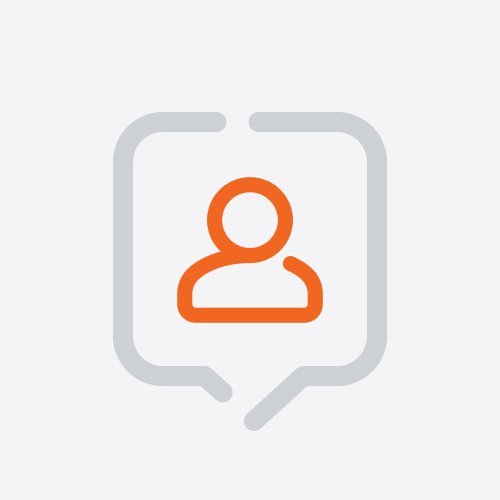 Anonymous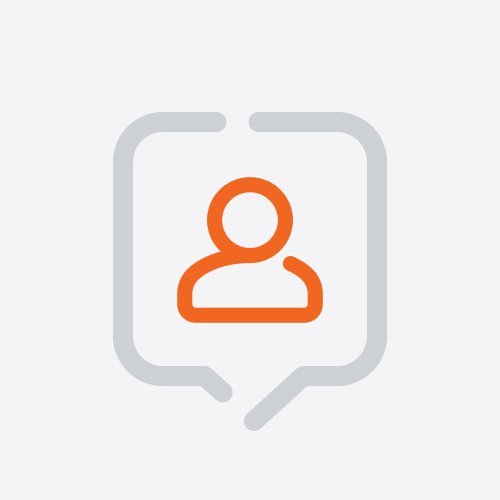 Anonymous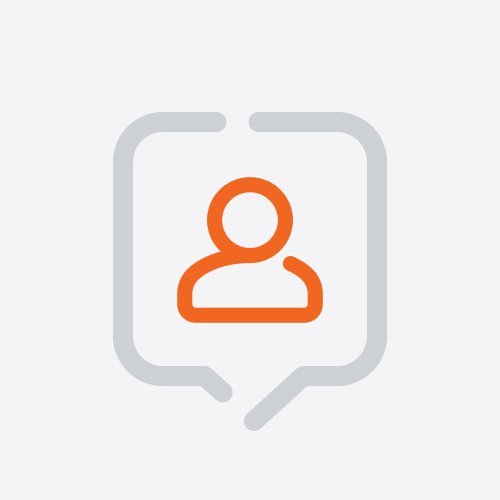 Symington Family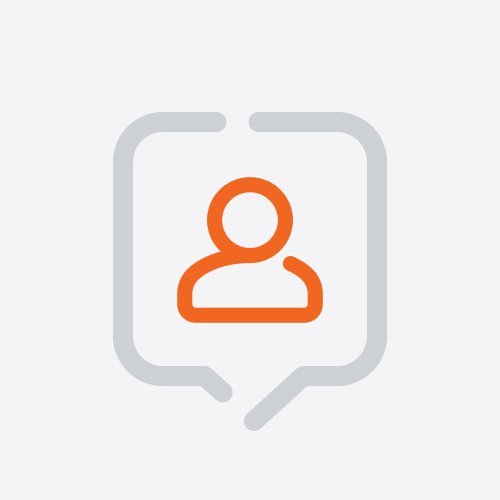 Anonymous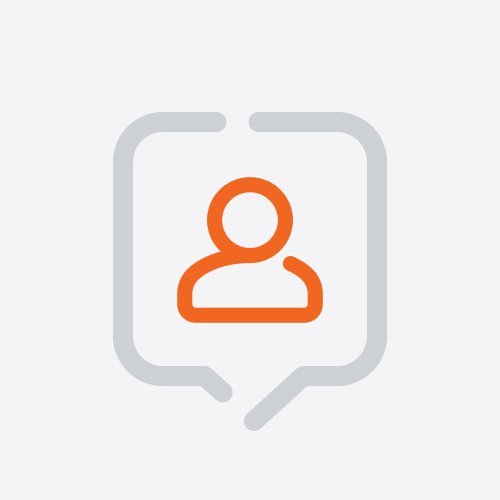 Amanda Mulhern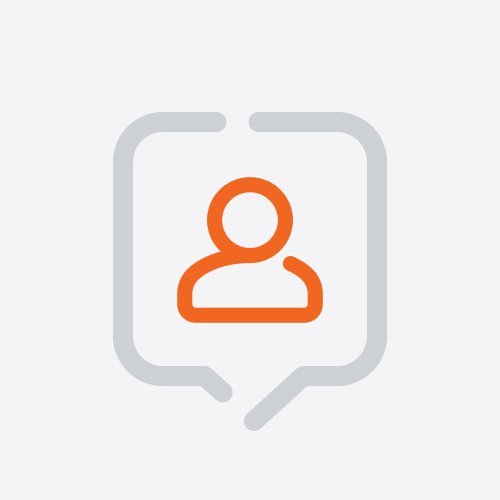 Yvonne Reid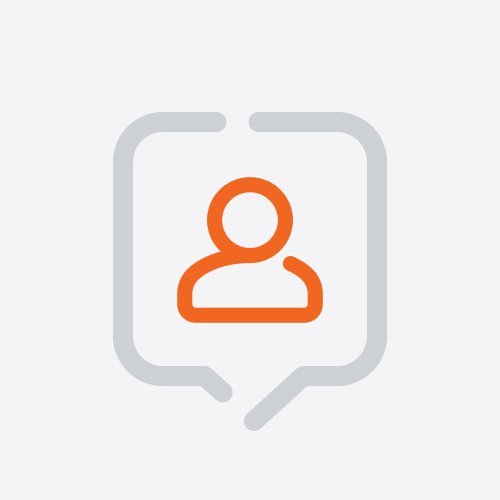 Sue Carboon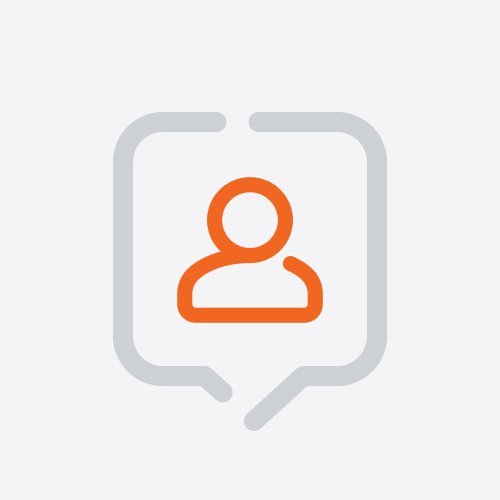 Lesley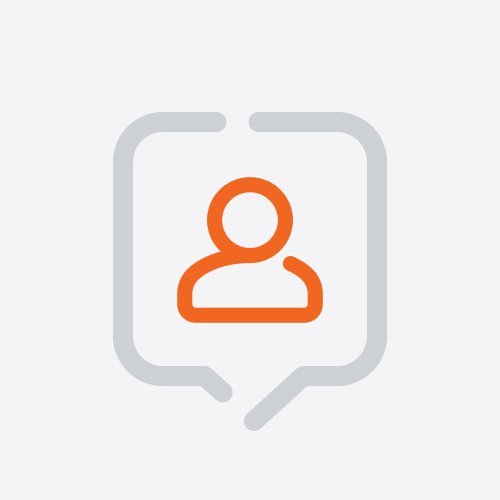 Elly
Sally Bradshaw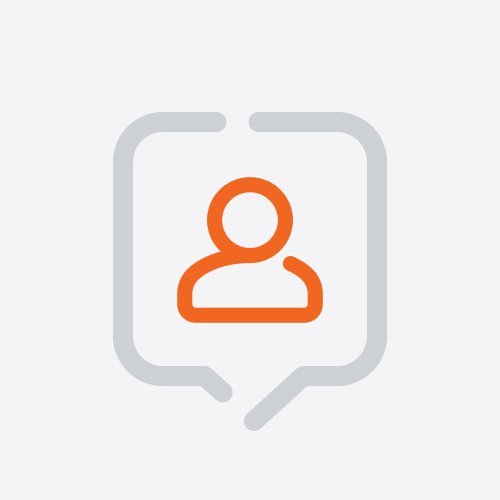 Reneé, Deklyn & India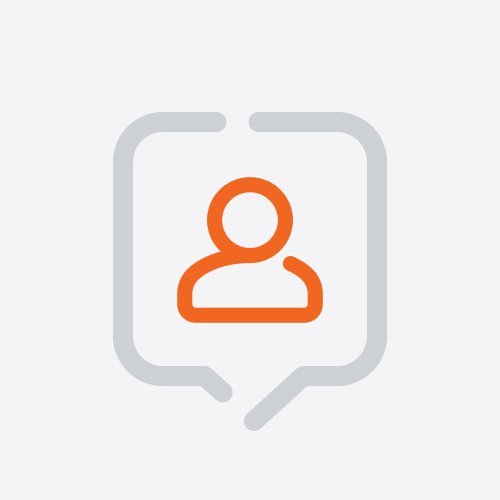 Will Bradshaw